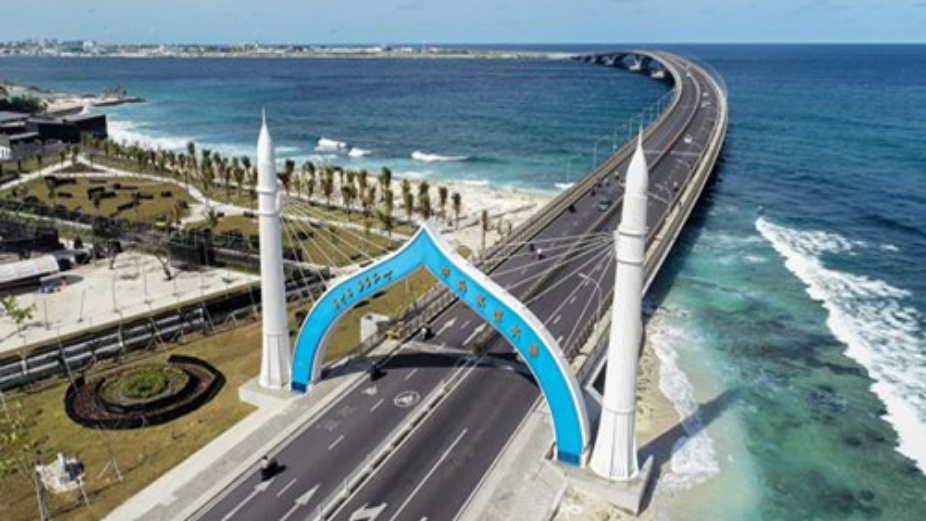 According to the World Bank, China remains the country with the highest level of debt owing to them from nations all around the world. A report released from the World Bank regarding the debt situation of the world indicates that countries with low and middle income have borrowed over $204 billion from China at the end of 2020. 
The countries with the highest debt to China among the South Asian Countries include the Maldives, Pakistan, and Sri Lanka. Since 2011, countries from this region have borrowed a total amount of $4.7 billion from China and an increment of 90% to this amount was seen last year.
As of now, the debt from South Asian countries to China remains at $36 billion. The main reason most countries have borrowed money from China is for infrastructural development.
Most of the loans have been borrowed from China during the previous regime of President Abdulla Yameen. The Maldives currently owes the Chinese MVR 21 billion.
Due to the Covid-19 pandemic, a 12% increase in debt was witnessed from countries around the world and developing countries debt increased to $860 billion last year.
As per the President of World Bank, David Malpass, countries need to manage their debt more efficiently and devise a proper strategy to control it. He also emphasized that countries need to pay attention to the debt amount and prevent it from increasing to an uncontrollable level.
The World Bank issued $157 billion to help countries overcome the downfall due to the Covid-19 pandemic.