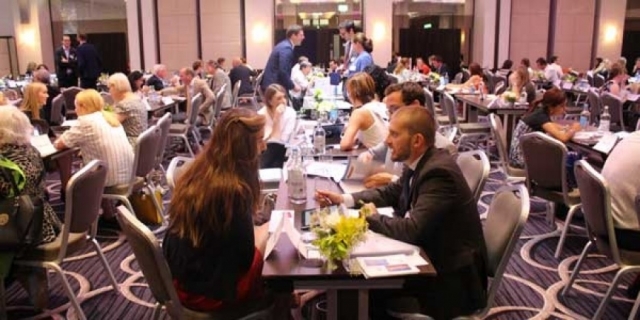 Maldives Association of Travel Agents and Tour Operators (MATATO) will be participating at a Destination Showcase in UK, London.
In a statement, MATATO has informed that it has signed up as a gold partner of the event which will take place on 8th November. Up to 5 partners will be allowed to participate in the event along with MATATO. The participants are expected to get access to communications with more than 150 travel agents and have their logos featured on Aspire, an exclusive membership club for the Luxury Travel sellers.
MATATO opened registrations for the event and opportunity will be provided on first come first serve basis, due to the availability of limited slots. Interested parties are requested to contact the organisation via email.
"Destination Showcase 2017" is hosted by Travel Weekly, the most successful travel trade title in the UK, in association with European Tourism Association (ETA) and European Cities Marketing (ECM). This event will take place on the last day of World Travel Market (WTM) London 2017 which will be held from 6 – 8 November. Each participating tourism body will be able to showcase their destination at a dedicated space, where they will have meetings with expert travel agents to get insights on the patterns and trends in UK travel industry. In addition to promotion of their destinations, booking incentives will also be launched to drive bookings. Delegates get a chance to engage and communicate with the exhibitors in a relaxed manner during this showcase.
Visitors from Europe share the largest percentage in Maldivian tourism market and the segment experiences growth of visitors every year. Last year more than 100,000 British travellers visited Maldives according to tourism statistics.