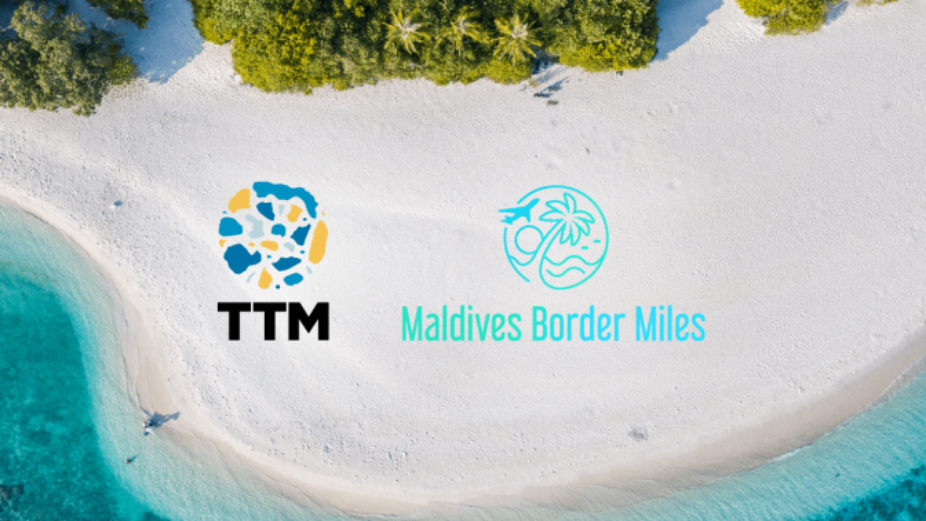 Maldives Border Miles has signed as an associate partner for TTM Maldives 2021, Maldives leading travel trade show.
Maldives Border Miles is a tourism promotion program initiated by Maldives Immigration, and developed with joint stakeholders; Ministry of Tourism, Maldives Marketing and Public Relations Corporation (MMPRC) and Maldives Airports Company Limited (MACL).
With this three-tiered nationwide loyalty program, tourists can build their way up from Bronze to Silver to Gold. Indulge in luxury with the most exclusive privileges and unique benefits.
Maldives Border Miles program is expected to boost tourism considerably as it is an added advantage in promoting Maldives. Furthermore, it is also a golden opportunity for returning visitors to rediscover the best of Maldives and get the most out of their visit to the sunny side of life.
TTM Maldives 2021 is scheduled to be held as a hybrid event from 28-30 November 2021. More than 300 hoteliers, suppliers, related industries, and travel industry professionals from Maldives and abroad are expected to visit TTM to network, negotiate and discover the latest industry opinion and trends in Maldives.
The exhibitors will get access to the invitation-only TTM Travel Summit, to be held on 28th November. The registered exhibitors of TTM will also get a lot of added benefits including the usage of "Connect" software to pre-arrange meetings online prior to the event. Furthermore, they will also receive an invitation to the official TTM Awards and Closing Gala Event to be held on the final night.
The event will strictly adhere to all Health Protection Agency's stringent guidelines. To ensure everyone's health and safety during these challenging times, Medtech Maldives will be overseeing COVID-19 testing for all attendees who participate in the event this time.
TTM Maldives is the largest international travel trade show event in Maldives which has been carried out for the past 4 years. For further information or to register as an exhibitor for the 5th edition of TTM Maldives, please email ttm@traveltrademaldives.com