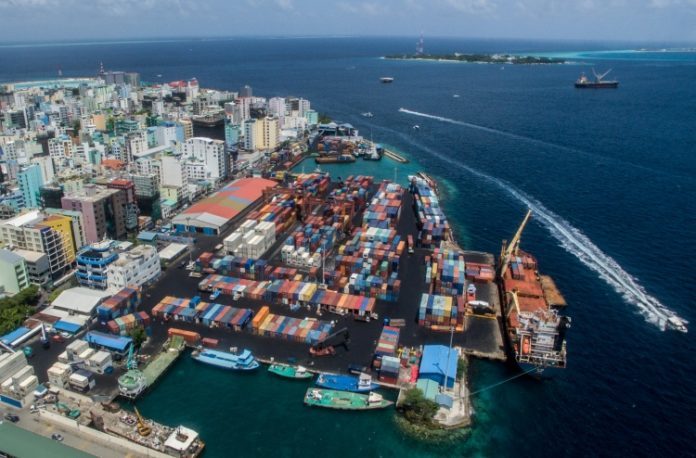 Maldives Customs has announced that they have brought changes to the fee policy for import-export or re-exported goods without a registry.
Starting from 1st January 2020, a processing fee will be imposed for export, import or re-exporting goods without a registry. According to the circular by customs services , 10 percent of the CIF price will be charged for the declared goods as a processing fee .This fee will only be imposed from the goods deemed as commercial quantity.
With the introduction of processing fee, the revenue stamp fee currently taking will be discontinued. However, goods imported by private individuals for construction and boat building will be levied the revenue stamp charge instead of the processing fee.