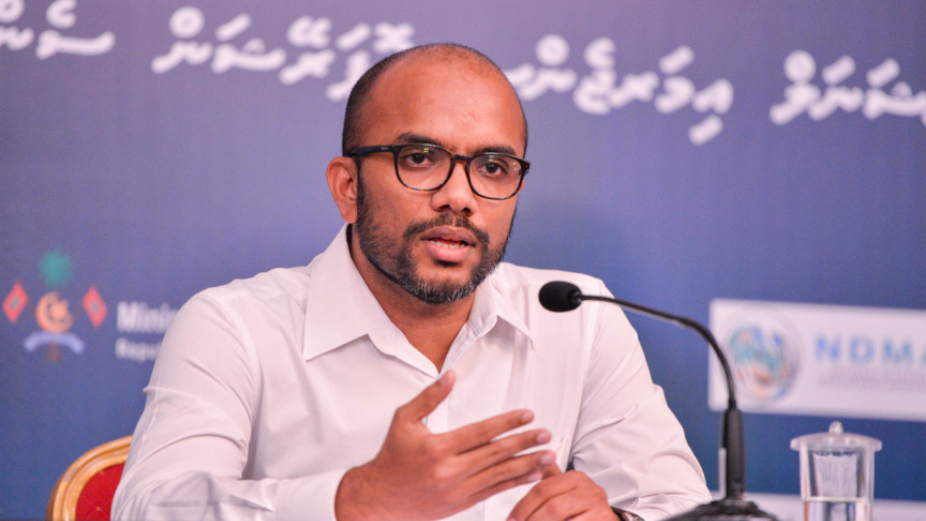 The last four years have been one of the most severe economic crises in the country's history, according to Finance Minister Ibrahim Ameer. The minister noted that the consequences of the COVID-19 pandemic and the Russia-Ukraine conflict severely impacted the country's economy.
"In spite of these obstacles, we have been implementing fundamental infrastructure projects in all of the country's islands, from the north to the south," Minister Ameer explained.
The minister also pointed out that several projects have been taken up in the education, health and sports sectors. He also pointed out that these efforts would increase the country's $6 billion economy by a factor of three.
The minister's statement elaborated on the fact that substantial infrastructure development initiatives are planned for the country. These include the construction of Hanimaadhoo International Airport, Addu Gan International Airport, water and sewerage systems on all islands in the Maldives, the Thila-Male' bridge, and the redevelopment of the Maldives' commercial port.