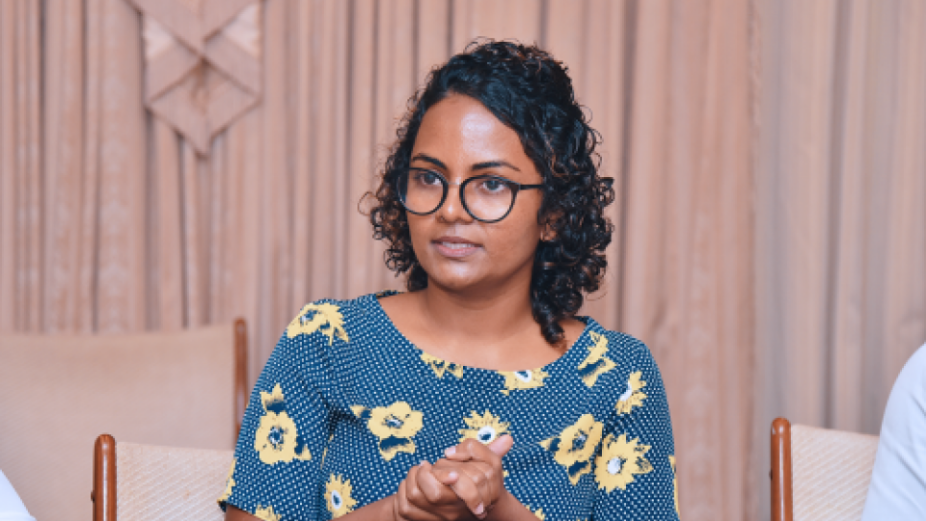 Minister of Environment, Climate Change, and Technology of the Maldives, Aminath Shauna has stated that increased global support is required to build an effective system to better manage world fish supplies.
During the Commonwealth's World Oceans Day event held on Tuesday, Minister Shauna emphasized that sustainable practices must be implemented along a migratory path, rather than just one location. She added that the Commonwealth Blue Charter ensures an equal approach to ocean economic development and protection for a country like Maldives by requiring member nations to actively cooperate to fulfill important commitments for sustainable ocean development.
The minister noted that the Maldivian atolls are the world's largest reef systems, acting as protective barriers for the low-lying islands. She further added that the country's channels and reefs are home to diverse marine life that also offers sustenance for locals.
Minister Shauna concluded her statement by expressing hope that the Maldives' commitment to carbon emission reduction, ocean conservation, sustainable fishing practices, and plastic waste reduction will inspire other countries to follow suit.