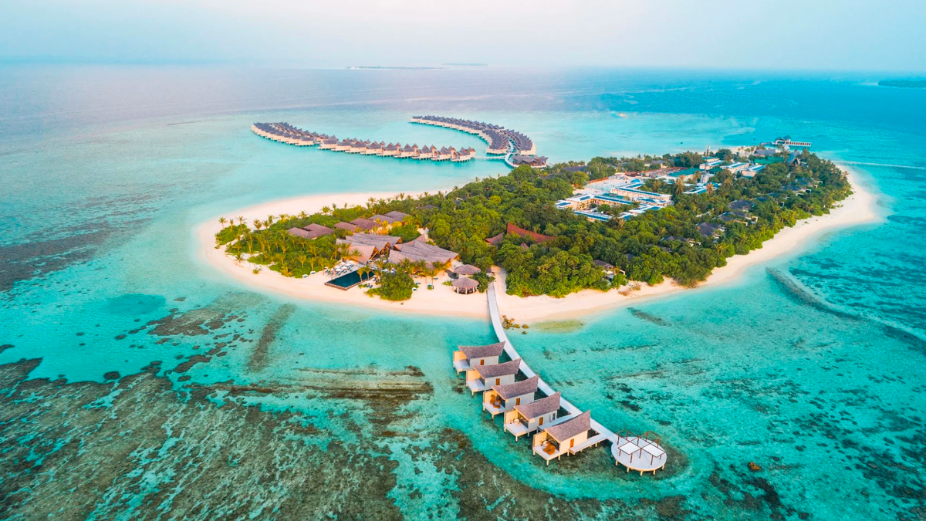 MMPRC/Visit Maldives has announced that that Maldives has been nominated for the Indian Ocean's Leading Destination 2022 at the World Travel Awards.
World Travel Awards is a prestigious annual award program that serves to acknowledge, reward and celebrate excellence across all sectors of the global travel and tourism industry. Today, the World Travel Awards brand is recognized globally as the ultimate hallmark of industry excellence.
Its annual program is renowned as the most prestigious and comprehensive in the travel industry. Each year World Travel Awards covers the globe with its Grand Tour – a series of ceremonies to recognize excellence within each continent, culminating in a Grand Final at the end of the year.
This year also celebrates an exceptional year, marking 50 years – the Golden Jubilee celebration of tourism in the Maldives.
Vote for Maldives as Indian Ocean's Leading Destination 2022 at World Travel Awards through this link: https://www.worldtravelawards.com/vote-for-maldives-indian-oceans-leading-destination-2022