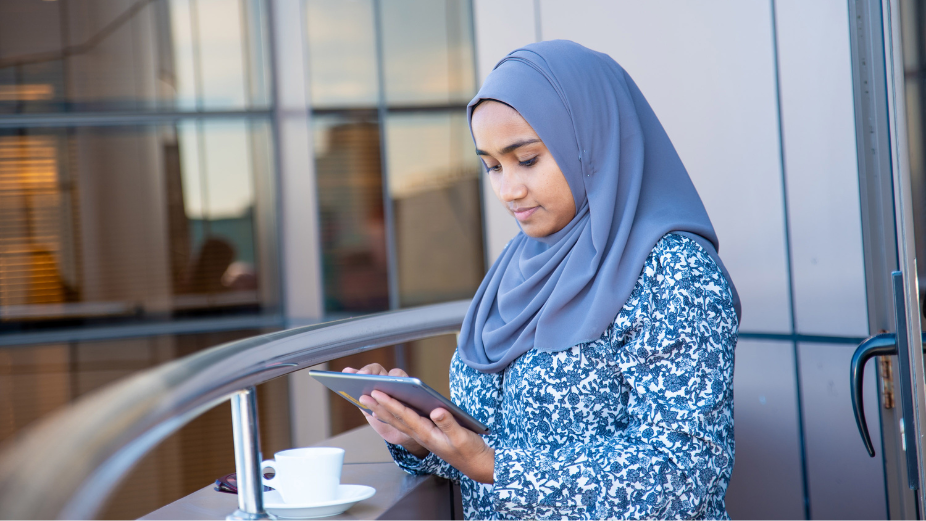 Since its establishment in 2009 as an independent legal entity under the Maldives Pension Act, the Maldives Pension Office has been entrusted with the responsibility of administering both the old-age basic pension scheme and the Maldives Retirement Pension Scheme. By embracing technological advancements, the Pension Office has achieved significant milestones and transformed public service delivery in the Maldives.
Streamlining Services through Technology
Recognizing the need for seamless services, the Pension Office has been at the forefront of exploring technology and innovation. In 2010, the introduction of the Koshaaru System revolutionized public service interactions by enabling individuals to submit documents online, eliminating the need for lengthy queues and saving valuable time and resources. This early success propelled the Pension Office to further embrace information and communication technology (ICT) and launch several transformative projects.
Embracing Digital Transformation
The Pension Office's commitment to digital transformation has yielded remarkable outcomes. It has transitioned toward a paperless office environment, migrated its IT infrastructure to the Google Cloud platform, obtained Information Security Management System certification, and relaunched Koshaaru as the country's first fully digital customer service portal. As a result, almost all services provided by the Pension Office are now accessible online 24/7, enabling individuals to manage their pension affairs conveniently and efficiently.
Efficiency and Empowerment
Through its digital initiatives, the Pension Office has eliminated the need for cumbersome processes and traditional office setups. Users can now access a range of services online, including submission of enquiries, contribution statements, application forms, service requests, and monitoring retirement savings accounts. These advancements have significantly reduced delays, clutter, and chaos associated with physical document management. Furthermore, the implementation of internal applications has enhanced the productivity and independence of the office's teams.
The Vision for the Future
While the Pension Office has made great strides in digitizing its services, its commitment to continuous improvement remains steadfast. The Strategic Plan for 2022 to 2024 outlines ambitious goals aimed at leveraging modern technology and innovation to further enhance the efficiency and reliability of the Pension Office's services. These goals include developing microservices to replace complex features, utilizing artificial intelligence and machine learning for enhanced customer support and compliance processes, adopting international best practices for system security, investing in employee development, and establishing software development as a service.
Building an Innovation-Centric Culture
Beyond its service offerings, the Pension Office is dedicated to fostering an innovation-centric culture within the organization. By supporting the community and making a positive impact on people's lives, the office aims to deliver not only efficient services but also programs that contribute to societal well-being. With a commitment to embracing technology, upskilling employees, and tailoring solutions for its teams and clients, the Pension Office is poised to continue its journey toward even greater efficiency and effectiveness.