In 1980, MTCC became the first company to issue public shares in Maldives and in 1984 they issued additional shares. In October 2017, the company is set to issue rights to shareholders for the first time in Maldives yet again.
Commenting on the role of MTCC, CEO of Maldives Stock Exchange Mr Mohamed Aushan Latheef said that MTCC always brings radical progress to the stock market. He also mentioned that the role of MTCC has been essential in developing the stock market in Maldives and highlighted that in the 1980's the company travelled to islands by sailboats in order to educate public on the stock market. These comments came following the offering of Rights Issue by MTCC, Speaking exclusively to Corporate Maldives.
During the Annual General Meeting held in August 2016, it was decided to split each share into 10 parts and issue shares to shareholders on a share per share basis. This opportunity will be offered to shareholders who have been registered as a shareholder of the company or who have been given the share purchase rights by another shareholder, before 16hrs on 9 October 2017. Rights Issue will be offered from 19 October 2017 to 3 December 2017. For the rights issue, a total of 5,000,000.00 shares at face value of MVR 5 will be issued to shareholders, for the price of MVR 62 per share.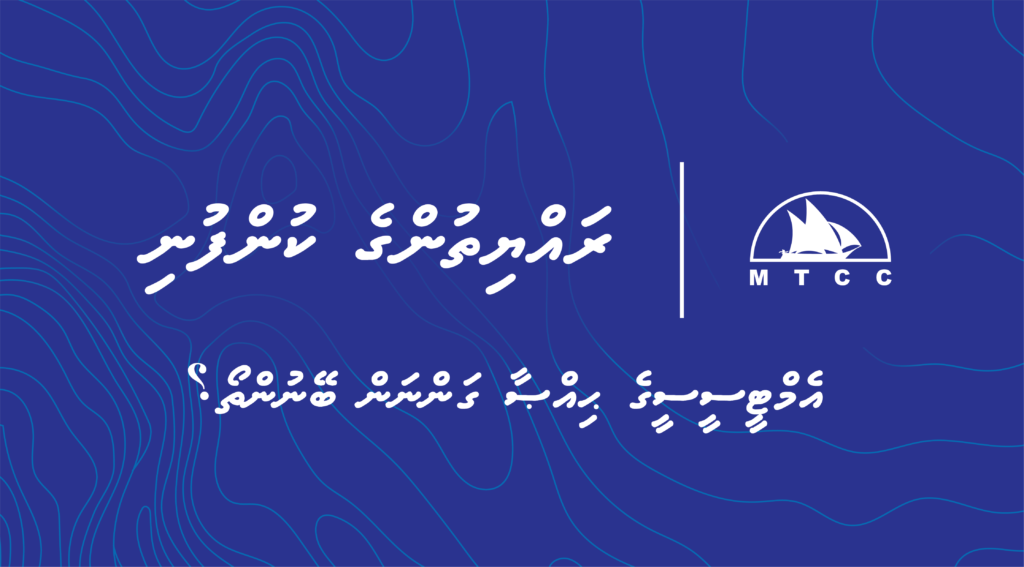 Rights issue application form and transfer form are available at MTCC head office and can be downloaded from the company website.
Ever since being founded in 1980, as the first public limited company of Maldives; Maldives Transport and Contracting Company has been at the forefront of infrastructural development as well as constant innovations in the transportation industry of the Maldives.