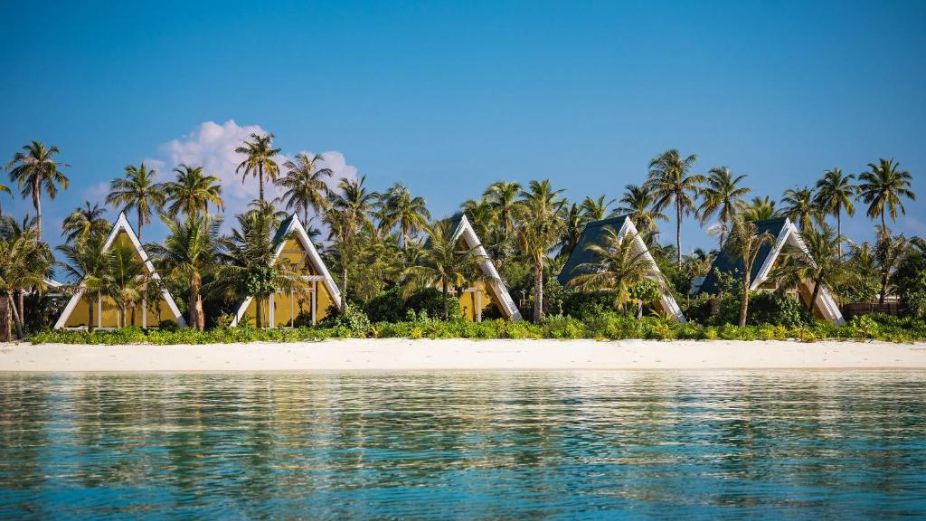 The Maldivian government has unveiled its ambitious plan to generate USD 6 billion in annual revenue from the tourism sector by 2027 through the launch of the Fifth Tourism Master Plan.
During the inaugural event, Deputy Minister of Tourism, Dr Naushad Mohamed, emphasized that the main objective of the master plan is to significantly increase revenue. Notably, the tourism sector generated USD 3 billion in 2021 and USD 4.2 billion in 2022. With the implementation of the new master plan, the government aims to achieve an annual revenue of USD 6 billion.
Deputy Minister Naushad, addressing the audience, explained that the targets outlined in the master plan were established following extensive consultations with the Ministry of Tourism, the Ministry of Finance, the Maldives Association of Tourism Industry (MATI), and other relevant stakeholders. He further highlighted that the master plan places particular emphasis on creating more opportunities for women and youth, as well as increasing the employment of Maldivians in leadership roles within the tourism sector.
The objectives of the Fifth Tourism Master Plan encompass various aspects, including boosting revenue generation in the atolls through the tourism sector, introducing innovative tourism products, and safeguarding the natural environment of the country against the adverse effects of climate change. Additionally, the plan aims to attract and retain skilled professionals within the industry.
Through the establishment of ambitious targets and the implementation of strategic initiatives, the Fifth Tourism Master Plan seeks to drive economic growth, foster employment opportunities, and ensure the sustainable development of the tourism sector.
Featured Cover Image: Oaga Art Resort