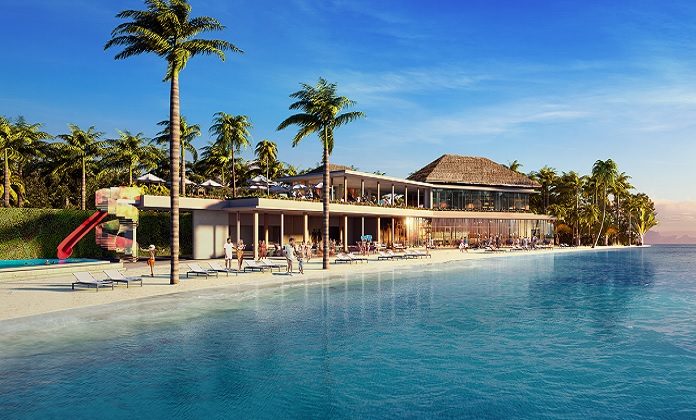 The tourism industry in the Maldives has undergone a number of changes within the last six years.
According to the Annual Report compiled with the statistics received by Ministry of Tourism, the major reason for the changes was due to the increase in total sum of beds. In addition to this, the decrease in occupancy rates was a contributing factor in the changes to the industry. The report which consists of data dating back to 2012 shows that the room occupancy rates were at 87 percent in the year 2011.
The statistics show that there was a room occupancy rate of 89 percent in 2013, whilst the rates dropped consecutively from 82 percent to 73 percent between years 2014 and 2017 respectively.
A total of 105 resorts were registered in the Maldives during the year 2012. 2013 saw an additional 5 resorts being registered, and this number increased to 111 resorts by the end of 2014. In 2015, four more resorts had been registered, making it 115 resorts. The total number of resorts increased drastically from then onward, with a total of 126 resorts by the end of 2016 followed by 135 resorts in 2017.
A number of high-end brands have been investing in the Maldives, including Waldorf Astoria who will be opening a resort in Ithaafushi along with Hard Rock International whom have expanded their portfolio with the addition of Hard Rock Hotel Maldives and Hard Rock Cafe Maldives as part of the first ever integrated resort project in Emboodoo Lagoon. Hilton will also be opening new boutique resort in the Maldives under the Curio Collection by Hilton brand.
With the number of increasing resorts, the number of total beds also increased. The bed count was at only 22,889 beds in 2012, which had increased to 29,977 beds by the end of 2017. This is a 30 percent increase in the bed count compared to 2012.
As per the statistics, although resort occupancy is decreasing, the guesthouse occupancy is increasing yearly.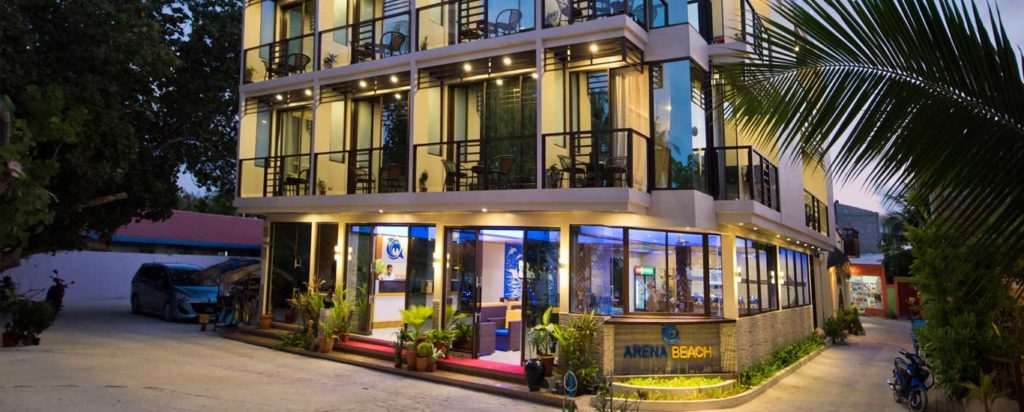 The guesthouse industry has become increasingly popular among tourists, leading to an increase in the number of guesthouses. Only 75 properties were registered as guesthouses during the year 2012. The number increased to 136 guesthouses by the end of 2013, followed by 220 guesthouses in 2014. The count had yet again increased up to 313 registered guesthouses in 2015 and up to 393 guesthouses by the end of 2016. 2017 saw a staggering increase in the number of guesthouses, with a total of 458 registered properties as guesthouses by the end of the year.
The guesthouse industry is being recognized at a large scale in the Maldives. MATATO has held a Guesthouse Edition of the Maldives Travel Awards in 2017, and has opened nominations for the Guesthouse Edition 2018. Arena Beach Hotel won the award for Leading Guesthouse in 2017.