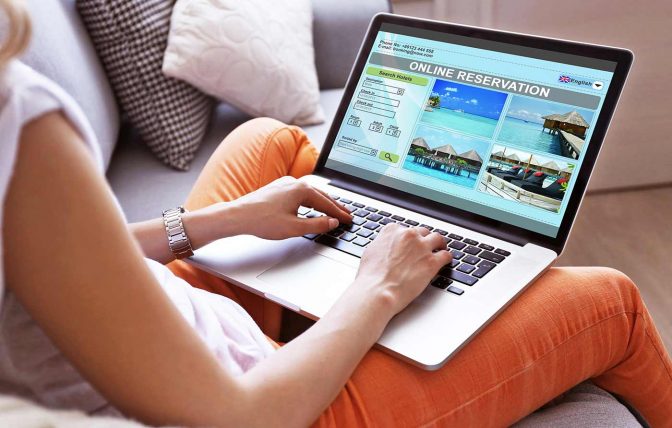 A recent research conducted by Think Associates Maldives says that businesses in Maldives increasingly turning to digital marketing platforms to market and advertise their products and services over traditional marketing platforms.
The research was conducted in May 2020 to identify the impact of COVID-19 on the marketing and advertising industry of Maldives. 69 leading business in Maldives actively engaged in marketing, advertising, and event activities participated in the research.
The research also found that businesses in Maldives prefer to market their product and services through digital marketing platforms such as Facebook, Instagram and Twitter. The popularity of traditional marketing platforms such as TV, billboards, and newspaper ads have significantly decreased.
Moreover, since the outbreak of COVID-19 in Maldives, business spending on digital marketing platforms has increased significantly. There is a 34% increase in marketing budgets for digital media platforms. More than 50% of businesses are even considering reducing budgets for advertising on traditional media on outdoor platforms such as billboards and led screens, along with radio, print and TV channels.
The research also found 87% of business have been affected negatively by the countrywide lockdown. This is expected to impact marketing budgets of business as well, and businesses are reviewing their marketing budget for the year. The results of the research indicates that only 6% of businesses increased their marketing budget and 6% of businesses will not change their assigned budget for marketing amid the COVID-19 lockdown.