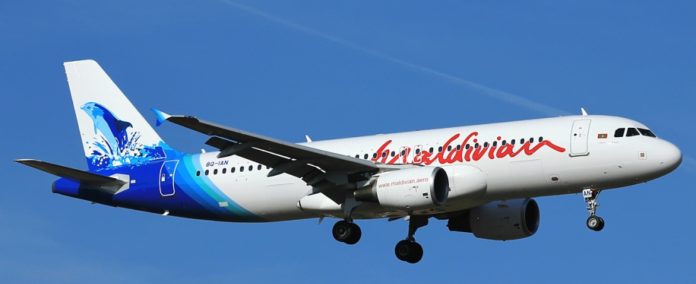 Island Aviation Service (IAS) has pledged to move towards a low carbon footprint.
At a ceremony held to mark World Environment Day, Media Coordinator Ali Nashaath Hameed stated that the company will be implementing four eco-friendly strategies. As such, Maldivian's seaplane terminal and seaplane hangars are to be completely powered by solar energy. Nashaath added that surveys are already underway and the practical works will begin in 2019.
In addition to this, Maldivian will be switching from plastic cups to paper cups. Furthermore, the national flagship carrier will be also switching to LED lights in the upcoming year.
Nashaath further added that IAS is currently researching on a recycling program to be implemented on a corporate level.
Owned by IAS, Maldivian is the national airline of the country. Maldivian is also the national airline of the country operates inter-island services within the county as well as international services to India, Bangladesh Thailand & China from its main hub at Velana International Airport.