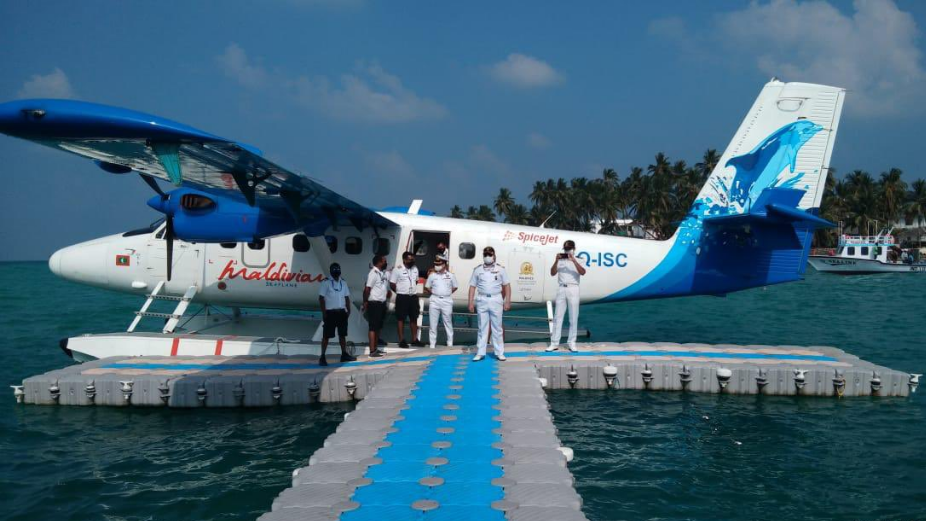 A seaplane of Maldivian, the national carrier of the Maldives, has become the first-ever seaplane or even airplane to land in Maliku, an island in Lakshadweep, India.
In a tweet, Maldivian revealed that its seaplane made a quick stop to Maliku on a charter trip to Ahmedabad in India. This is the first time an airplane has ever landed in Maliku in recorded history, marking a historical achievement for the airline.
Maliku is generally known as Minicoy and is a part of the Lakshadweep archipelago that is under Indian territory. The island's culture is extremely similar to Maldives; they also use the national and official language of the Republic of Maldives, Dhivehi.