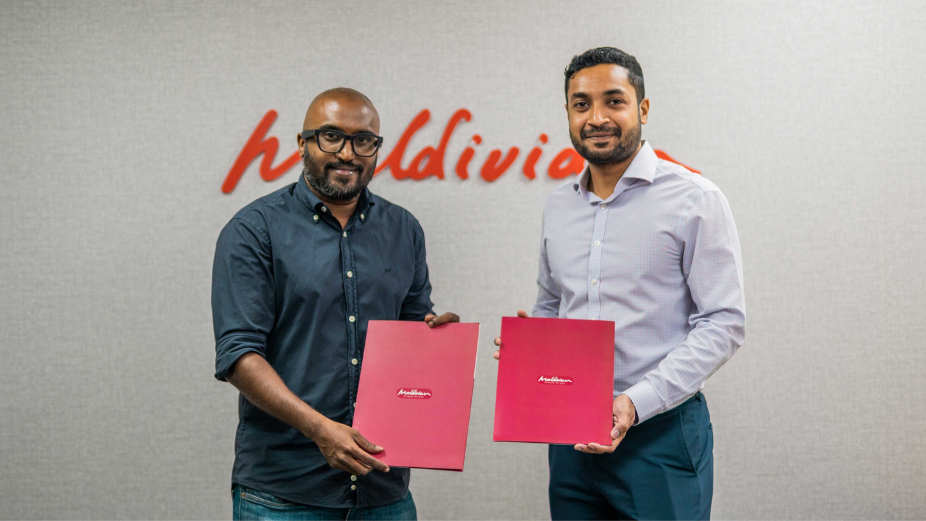 National flag carrier Maldivian has signed as a partner of Tekkers 2023. Under this partnership, Maldivian will provide travel and additional assistance for the events scheduled for the year 2023.
The events planned for the year are Tekkers Rashu Run and Fest, Resort Cup, Corporate Run, Travel Run and Raajje Cup.
Rashu Run is an exuberant run for the local islands that exemplifies true joy and love for each other. Rashu Run invites all the local islands to demonstrate their unique identity in the form of a run event. From a total of 20 atolls and 186 islands, Rashu Run expects to gather over 1000 runners. Winners will be awarded prize money, medals and plaques. Rashu Fest is a platform that exhibits and promotes each atoll and island in the form of a marketing and promotion festival. Each individual island will get a booth space to represent the island. Interested atolls or city islands can display separately their presence in a grandeur manner at the festival.
Resorts across the Maldives will compete in the Resort Cup competition to take the title of Tekkers Maldives Resort Cup Champion. Ozen Life Maadhoo is the defending Champion.
Tekkers Corporate Run is similar to Maldives Travel run, keen and sports enthusiasts are common in the corporate world, especially when it comes to lifestyle sports: running.
Tekkers will organize the first-ever sports run for the tourism industry. An estimated 1000+ athletes will compete from various hotel brands in the Tekkers Travel Run.
Similar to the previous year, Tekkers will repeat the Maldives Cup as "Raajje Cup", opened for every atoll in the Maldives.
Speaking about this partnership, Tekkers co-founder Dr. Hussain Sunny Umar stated that Tekkers is appreciative of the work Maldivian is doing for the sports sector of Maldives.