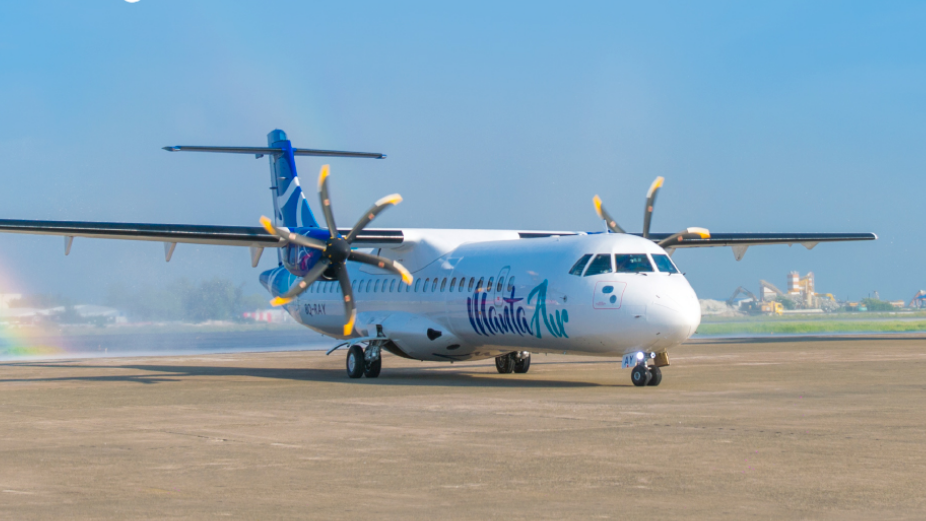 Manta Air, the first airline in the country to offer you a premium service, has resumed its scheduled flights to Kudahuvadhoo today.
With the opening of borders on 15th of July, Manta Air restarted tourist flights after a temporary halt due to the pandemic. The airline also enhanced its safety standards in accordance with the new normal of air travel, ensuring that all guests can feel comfortable and travel with confidence.
With the concept of a pre-published schedule available for a period six months and also the option to book flights online, Manta Air wishes to make it more convenient for customers who prefer to fly with them, making sure your travel is painless and effortless.
For reservations details, contact 7994405