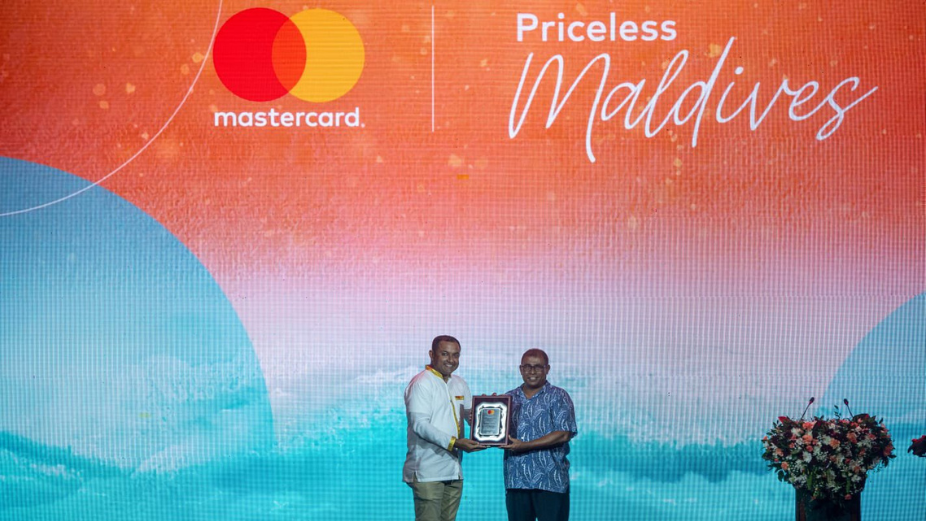 On 25th January 2023, Mastercard launched "Priceless Maldives" platform at a ceremony held at Hulhumale' Phase 2. The Maldives has been included as the newest destination to be added in this prestigious "Priceless" list by Mastercard as part its commitment to uplift the Maldives economy, strengthen support and partnership with various stakeholders in the community.
Priceless Maldives, is curated with a set of selected experiences which will help to showcase the true authentic beauty and lifestyle of Maldives to a global audience. This platform will open up more opportunities to the local communities, resorts and other stakeholders to also showcase their unique services and experiences which could give the traveler an escapade money cannot buy. "
Priceless" is a digital asset owned by Mastercard which is a platform showcasing a host of exclusively curated unique experiences to the discerning adventure seeker based on proprietary research into the interest of consumers. Based on these interests, cities across the world are carefully picked to offer a one-of-a-kind experience to its customers globally.