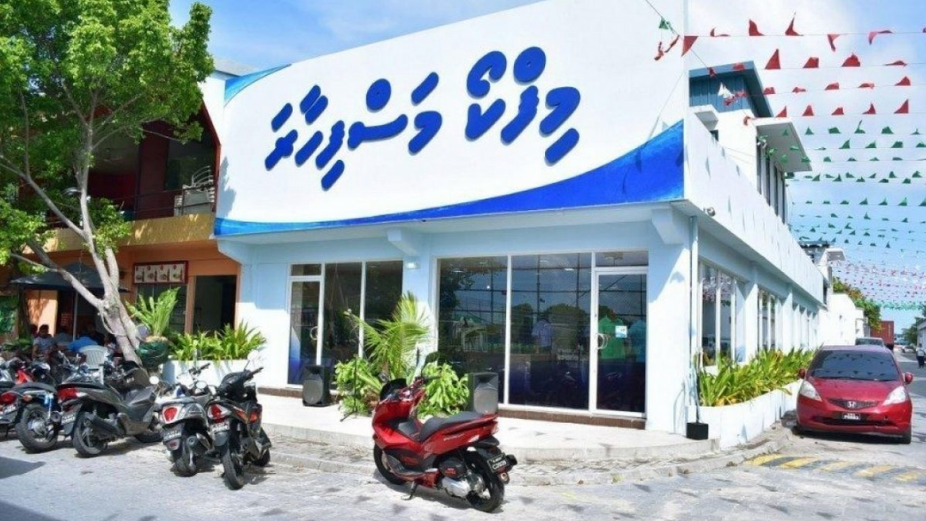 Maldives Industrial Fisheries Company (MIFCO) has reduced the price of Fasmeeru processed tuna cans, making it more affordable.
Customers can now purchase tuna chunks in oil 48 can case for MVR 575, where previously it was sold for MVR 640. Single tuna cans are priced at MVR 12.25 instead of MVR 13.50
Similarly,, MIFCO has also reduced the price of tuna chunks in brine cans to MVR 530 per case. The Fasmeeru processed tuna cans are now available at the retail price of MVR 11.25
According to MIFCO, a special price will apply for wholesale customers as well.
The special prices were revealed on 1st January 2020 on MIFCO's official page.