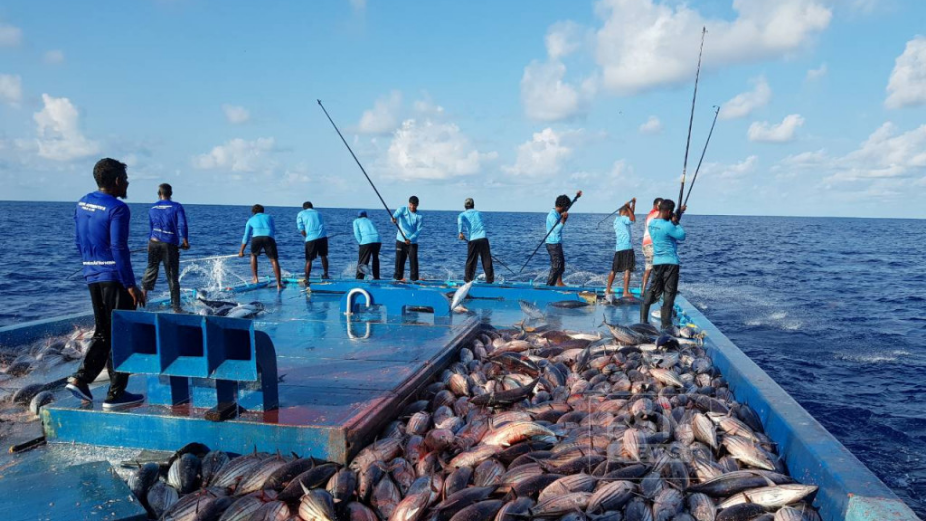 As an attempt to solve the delay in payments faced by fishermen in the country, MIFCO has changed the fixed payment rate used by the company and will start charging prices according to the prices in the global fish market. The change will be implemented from 24th September.
"The biggest benefit to fishermen due to this change will be the direct positive impact on them due to an increase in the global prices of fish. MIFCO will be checking the global prices on a daily basis and will be publishing on the website," read a statement by the company.
The company is also developing Felivaru and Kooddoo to increase the capacity to store fish. The completion of the project is expected to increase fish products produced by Felivaru and allow locals to control the prices.
Managing Director of MIFCO Ismail Fauzy revealed that out of MVR 82 million owed to fishermen between 17th August and 15th September, around MVR 70 million has been paid.