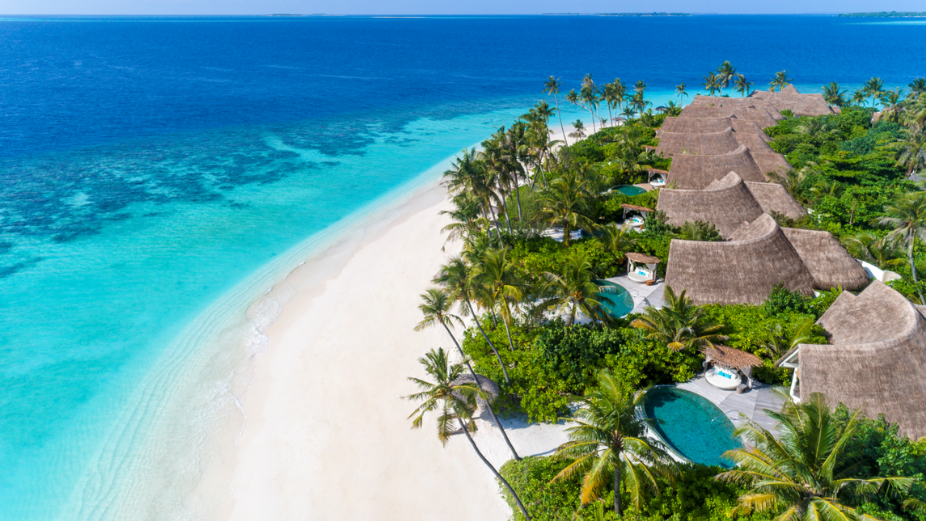 Milaidhoo has been acclaimed among the top holiday properties in the world, being allowed to carry the 'Best of the Best' badge yet for another year as voted by the Tripadvisor Community. Milaidhoo has also been recognised as the third most romantic resort in Asia and 16th worldwide as well overall ninth in the Top Resorts in Asia. 
General Manager Shuhan says: "It's with great happiness and pride to learn that even during this difficult year, our Milaidhoo family continues to impress guests with impeccable service, passion and love."
Due to the pandemic, the resort was closed for several months, only re-opening its shores in October 2020. Milaidhoo implemented a rigorous hygiene and safety protocol and managed to adhere to the new reality while delivering caring and personalised service to guests, giving them a much-needed break from the restrictions of the pandemic. 
Rates to book the Discover Milaidhoo offer start from $1,535 per night in a Water Pool Villa half board, based on two sharing, applicable for stays until 31st October 2021, available only through www.milaidhoo.com or email reservations@milaidhoo.com.