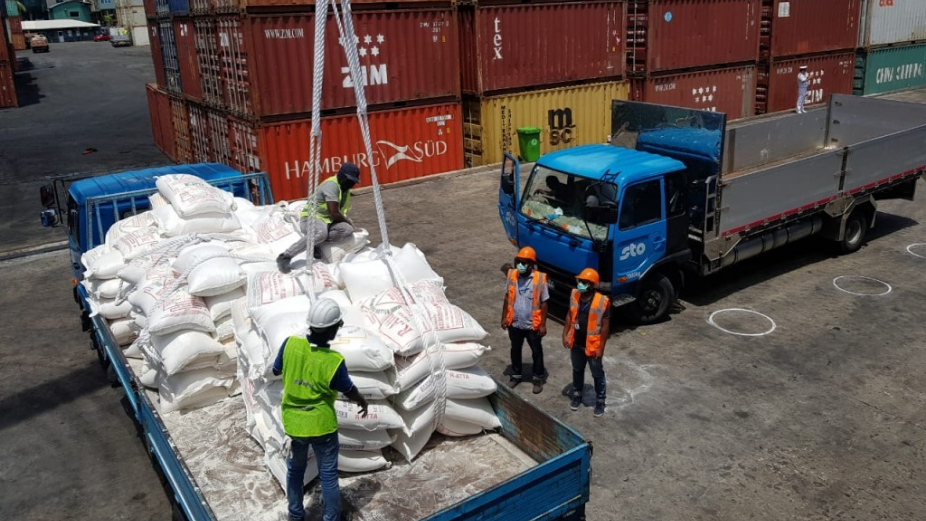 Maldives Ports Limited (MPL), on Friday, has suspended cargo and freight company Mina Investment. This was in relation to an accident at Male' port, which left a worker of the company severely injured.
The 28-year-old employee in the clearance group of Mina Investment was injured as a result of a carpet roll that fell on him while he was loading a boat with a crane. He was taken to Indira Gandhi Memorial Hospital (IGMH), where he underwent surgery for the wounds sustained in the accident.
MPL stated that its Investigation Committee is currently looking into the matter. According to MPL, Mina Investment and the MPL staff members involved in the operation have been suspended until the end of the investigation.
The port iterated that MPL is putting in a lot of effort to ensure the safety of protection of workers during the operations that take place at Male' Commercial Harbour.