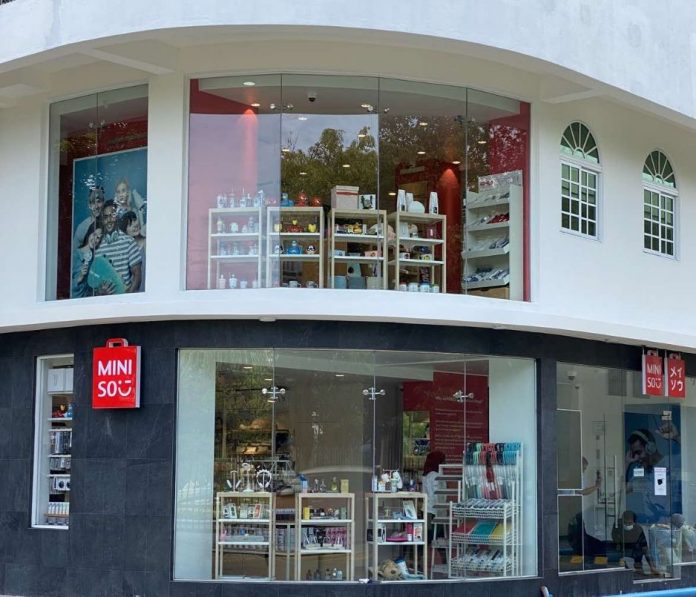 Miniso Maldives is officially opening today (12th July 2020) at 1400 hrs. Miniso aims to provide high quality and creative products at an affordable price to its customers.
The store is located in Ameenee Magu in the opposite corner of Kalaafaanu School.
Here are the Main Categories of products available at Miniso Maldives.
Bags and Accessories
Cosmetics
Electronic and Electrical Appliances
Life Department ( Kitchen supplies, bathroom supplies, Fabric organizers)
Makeup Tools
Scented Tools
Skincare and Cleansing Products
Stationery and Gifts
Textile
TOYS
MINISO was co-founded by Japanese designer Mr. Miyake Junya and Chinese young entrepreneur Mr. Ye Guofu in Tokyo, Japan, with the former serving as chief designer and the latter serving as CEO.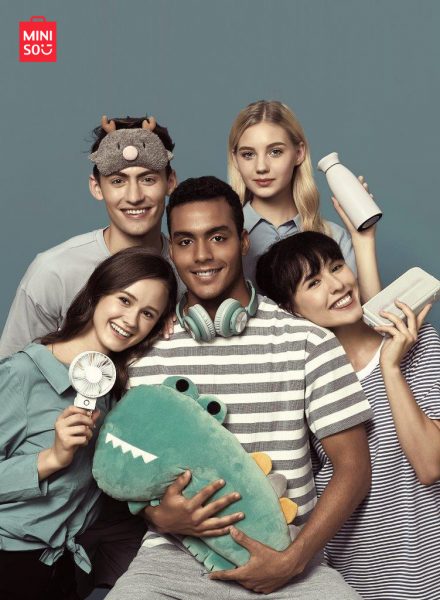 Sticking to the life philosophy of "simplicity, nature and good quality" and the brand proposition of "returning to nature", MINISO focuses on life supplies with aesthetic beauty. With the core values of excellent product design, high-cost performance, and comfortable shopping experience, MINISO gains popularity among consumers, which sets the personalized consumption trend in the household market.
MINISO had established a new type of life aesthetic collection store, which has become the main force in the department stores and shopping malls along with catering, fast fashion clothing and entertainment. It strives to provide consumers with smarter, simpler and cozier products so that consumers can experience relaxed and happy lifestyles when shopping.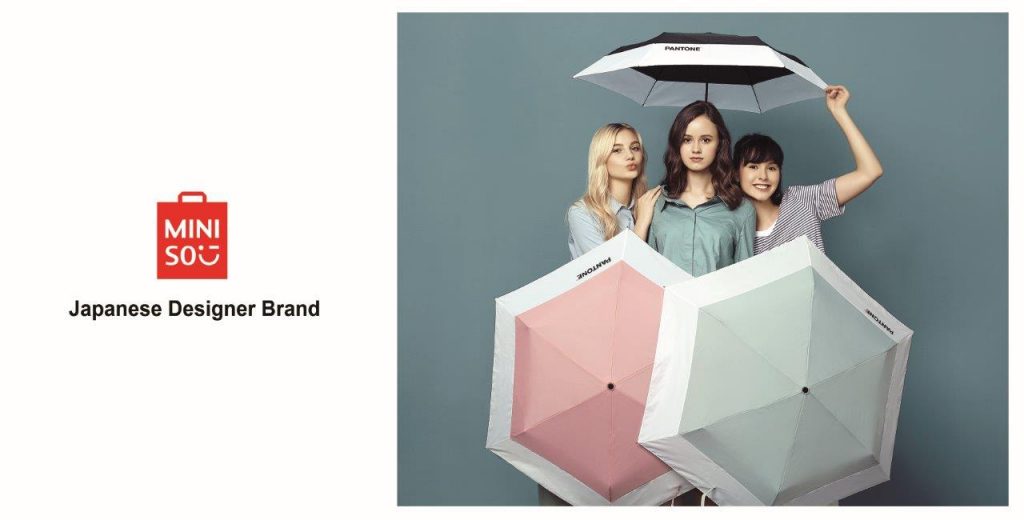 Taking product structure optimization and product management as its priority, MINISO insists on selecting materials from all over the world. 80% of the design is from Japan, Korea, Sweden, Denmark, Singapore, Malaysia and China, etc. While pursuing high quality and intelligent technology, MINISO also attaches great importance to consumers' shopping experience and devotes itself to creating a culture of quality service, so as to convey such features as health, leisure, quality and creativity through the shopping experience.

MINISO is not only a brand but also a way of life. It does not emphasize the so-called fashion or personality, and would not consider that popular brands should be raised their value. On the contrary, MINISO stands on consumers' point of view when developing products, which is – back to the essence, and returning to nature.