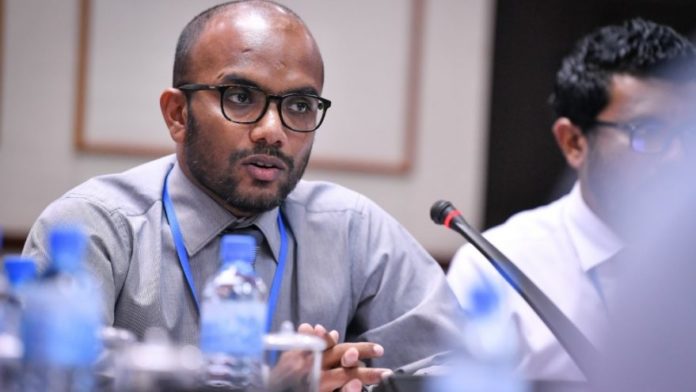 Finance Ministry has stated that 26% of the budget supplement is allocated for the health sector.
Under the budget supplement, MVR 445 million has been allocated for the development projects and other areas that need improvement in the health sector.
MVR 150 million is assigned to Hulhumale' Hospital capital while MVR 295 million is assigned for 5 tertiary hospitals to be built in 5 regions.
Finance Minister Ameer stated that a healthy society can be achieved by having a better health sector and that work needs to be done to improve the quality of service provided to the citizens.