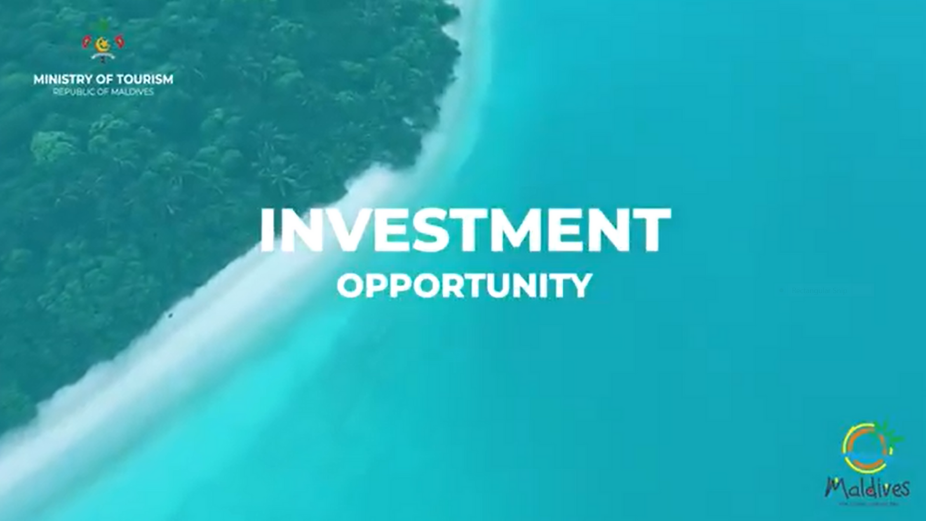 On 29th September, Ministry of Tourism announced an exciting new investment opportunity in the Maldives. However, the Ministry is to reveal details on it on the 4th of October.
The information unveiled so far indicates that the project is in Ilhavandhippolhu, 50 minutes from the Hanimaadhoo Airport and 10-15 minutes from Hoarafushi. From this, one of the biggest predictions made by experts is that the project is based at Uligan, an exquisite island located at the very north of the Maldives.
However, rumours are that the project is related to the iHavan project initiated during Yaameen's presidency. This project aims in capitalizing the commercial prospective of the location by building a port, an airport, a cruise hub, a yacht marina, a dock yard, commercial and financial centers and a place to discover the tourism potential of the country.