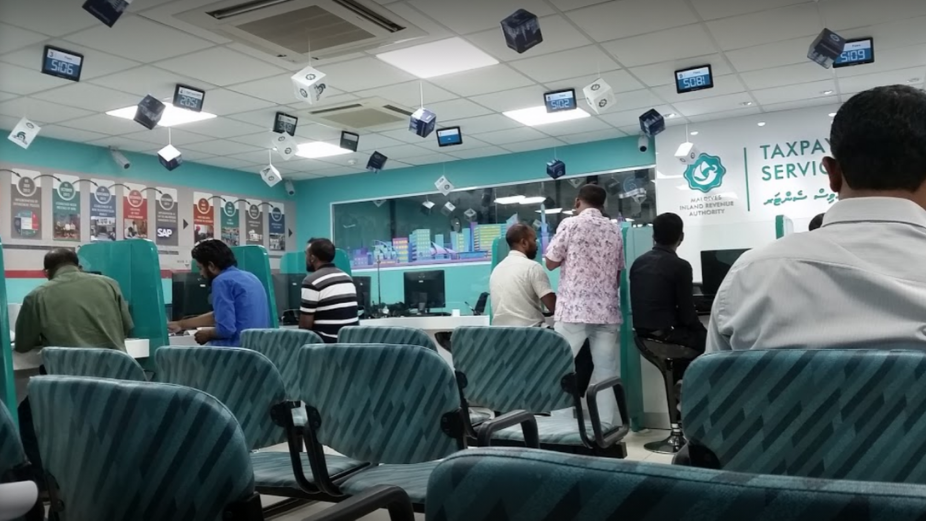 Maldives Inland Revenue Authority (MIRA) has announced today that the deadline for filing income tax returns and making income tax payments has been extended.
According to MIRA, the extension was decided on after considering the measures undertaken to tackle the spread of COVID-19 and the challenges that may be faced by taxpayers during this time.
The deadline for filing income tax returns (MIRA 604, MIRA 605 and MIRA 606) and making payment for the year 2020 under the Income Tax Act has been extended to 31st August 2021. Furthermore, the deadline for filing the first interim return and making the first interim payment for the year 2021 has been extended to 30th September 2021.
These returns can be filed and payments can be made via MIRA's online portal MIRAconnect.
Taxpayers are strongly advised to adhere to the above deadlines in fulfilling their tax obligations.