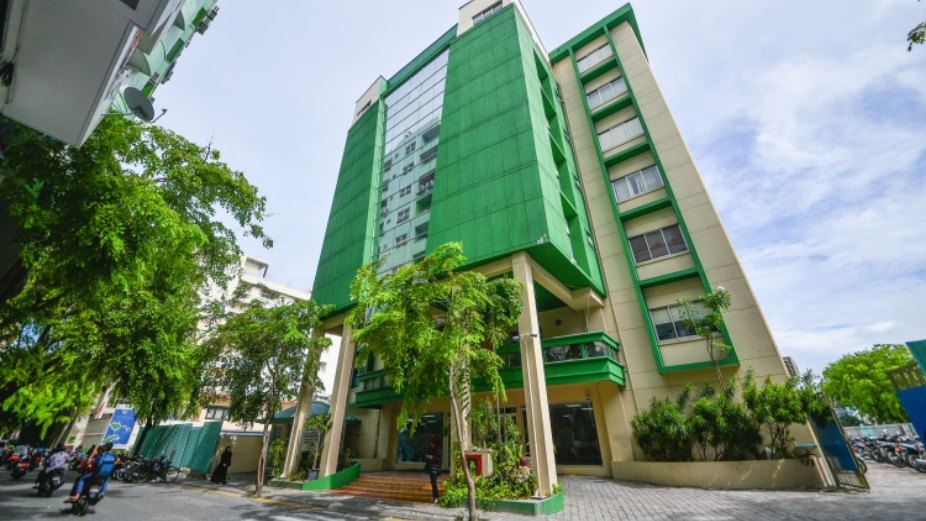 Maldives Inland Revenue Authority (MIRA) stated that total revenue for April 2022 was MVR 1.63 billion.
According to MIRA's monthly revenue collection report, total income received in April was 45.8% greater than predicted revenue for the month and 14.7 percent higher than revenue collected during the same period last year.
However, compared to March 2022, when MVR 2.18 billion was received, this represents a drop in monthly revenue.
MIRA attributed the increase in revenue over the same time last year to the receipt of lease period extension fees, an increase in tourism-related taxes, and revenue from modifications to Airport Taxes and Fees.
Top revenue contributors are as follows:
GST: MVR 977.88 million (60 percent)
Lease Period Extension Fee: MVR 153.60 million (9.4 percent)
Income Tax: MVR 124.72 million (7.7 percent)
Green Tax: MVR 87.25 million (5.4 percent)
Airport Development Fee: MVR 76.71 million (4.7 percent)
Other taxes and fees: MVR 210.12 million (12.9 percent)
In addition to MVR 1.63 billion in income, USD 73.65 million was collected in January.