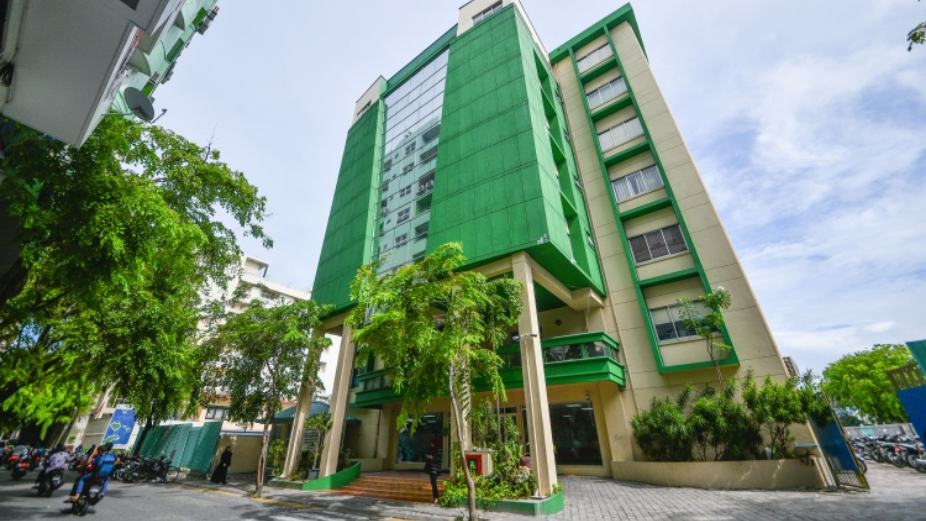 MVR 25 has been stolen from the Maldives Inland Revenue Authority's (MIRA) headquarters in Male' during a break-in.
MIRA's Commissioner General of Taxation Fathuhulla Jameel revealed that a thief had broken into the headquarters by breaking a window on Monday night. 
He stated that investigations so far show that the thief had only stolen MVR 25 from the table drawer of a staff member. According to him, no documents, a laptop or anything else have been stolen, except for the MVR 25.
Fathuhulla added that money earned for state is safeguarded by MIRA extremely securely, emphasizing that it would be difficult to access the money even if a thief breaches the building. 
CCTV cameras recorded the thief in action. The police are currently investigating the case.