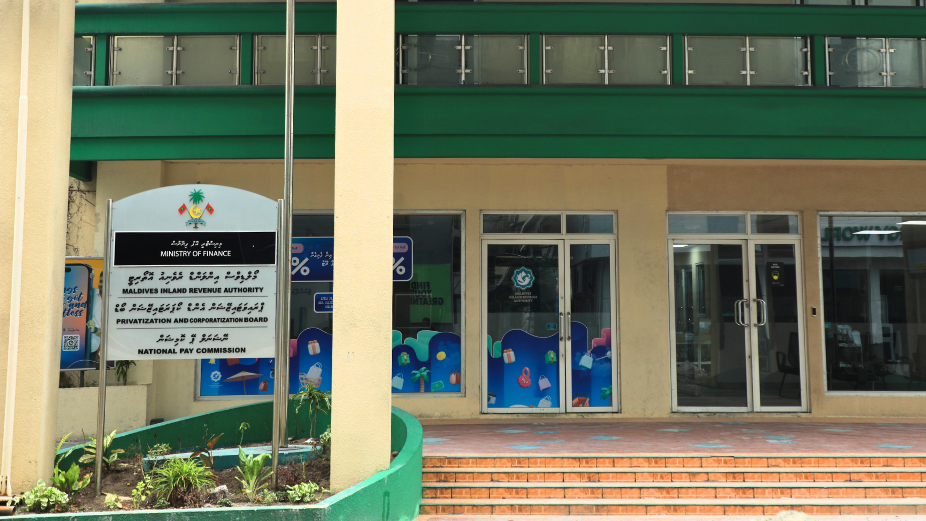 The Maldives Inland Revenue Authority (MIRA) recently disclosed that it received MVR 1.61 billion in revenue for the month of June 2023. However, this figure represents a 31.7 per cent decrease compared to the corresponding period last year. Positively, the revenue for June 2023 was 42.9 per cent higher than expected.
According to MIRA's analysis, the decline in revenue during June 2023, in comparison to the same month in 2022, can be attributed mainly to lower collections from income tax and tourism land rent. MIRA clarified that the dip in revenue was a consequence of the postponement of the deadline for filing income tax returns for 2022 and payment of tourism land rent for the third quarter of 2023, which coincided with a public holiday.
Moreover, the deadline for other key taxes, such as GST (Goods and Services Tax), green tax, airport tax, and fees, was also extended to July 2023 due to an official holiday, further impacting revenue collection for the month.
MIRA highlighted that the unexpected surge in revenue for June 2023 was primarily due to higher-than-anticipated collections from taxes on income for companies and individual non-entities, bank income tax, tourism land rent, and GST. The authority noted that while the payment deadline for these taxes had been deferred to July, some taxpayers proactively settled their dues ahead of the revised date.
A breakdown of the revenue sources for June 2023 reveals that income taxes constituted the largest share, accounting for MVR 604.21 million, or 37.47 per cent of the accepted revenue. Following closely, GST contributed MVR 474.35 million, making up 29.4 per cent of the total revenue. Additionally, tourism land rent amounted to MVR 231.13 million, equivalent to 14.33 per cent, while airport service charges, airport development fees, and other taxes and fees contributed to MVR 68.67 million (4.3%), MVR 64.74 million (4.0%), and MVR 169.34 million (10.5%), respectively.
Overall, the total accepted revenue for June 2023 reached USD 48.42 million.