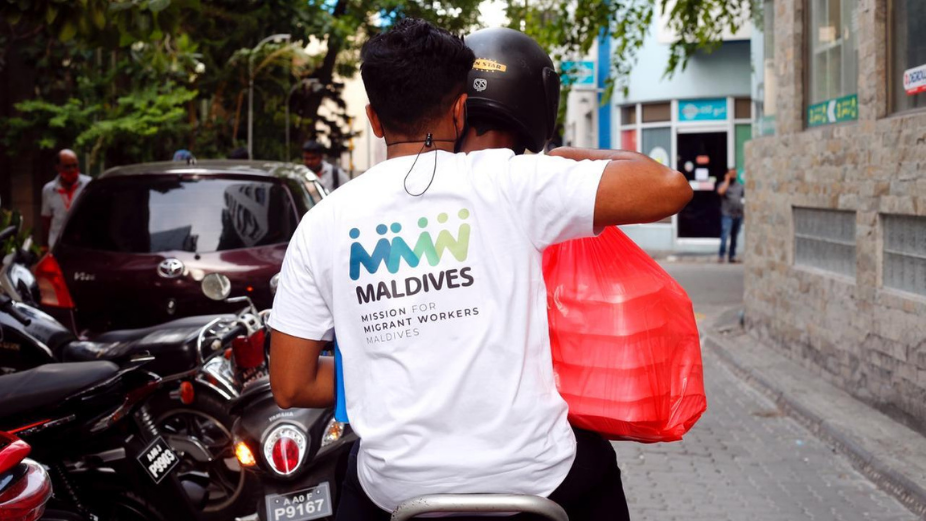 Mission for Migrant Workers (MMW) has partnered with local restaurant, The Space, to donate Iftar meal packs to migrant workers in need this Ramadan.
The initiative began with 50 meal packs per day, starting from 13th April 2021. With the generous contributions from the community, the distribution of meal packs has now increased from 50 to 100 packs per day, according to a social media post by The Space.
Each meal pack is MVR 50. Follow the following steps if you would like to sponsor a meal:
STEP 1:
Send your donations to :
The Space LLP
BML: (MVR) 7730000167472
BML: (USD) 7730000167473
STEP 2:
Share your receipts to 7337700 (Viber)
If anyone who would like to donate other goods, please contact them on 7337700.