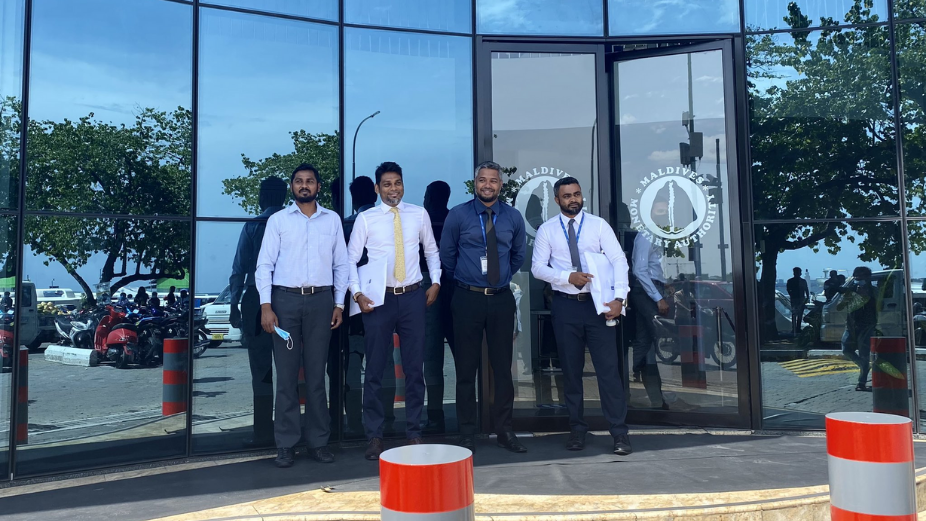 Maldives Monetary Authority (MMA), the central bank of the Maldives, has decided not to grant State Trading Organization's "Evolve" digital bank license.
The board of MMA made the decision in January after the digital bank failed the technical evaluation under the Banking Act. This has now been communicated to STO on the 19th of January.
According to the law, MMA must respond to the license within three months of submitting the documents.
MMA said that the authority had communicated with STO within the period specified in the law. MMA did not speak to the media regarding the details of the response.
Managing Director of the company Husen Amr had revealed to local news media that STO had already determined the employees needed to run the bank, the finances required by the bank, as well as the services to be provided by the bank. Amr said the bank's name has also now been registered with the Economic Ministry.
STO had applied for the digital bank license in September last year. The license was expected to be issued within three months.
STO had previously stated that the the digital bank would be run at a low cost compared to other conventional banks in the Maldives. If a customer wants to open an account in the bank it will require around 5 minutes and a loan application will take 60 seconds to get approved. Customers will have the loan cash deposited into their bank accounts within these 60 seconds.