Maldives National Defence Force (MNDF) has developed their own emergency prototype of a ventilator for the needs of the National Emergency Operations Center (NEOC).
Major Ibrahim Azim has stated that the technical team began working on the prototype on April 18 and completed the developments within 14 days.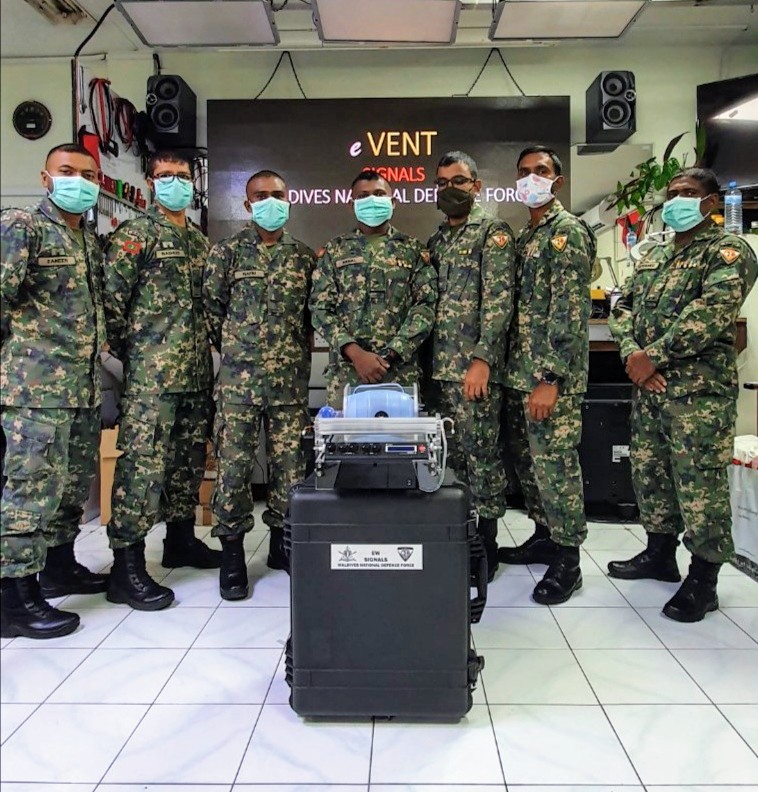 Defense Minister Mariya Ahmed Didi tweeted praising the development MNDF has made and stated that she was impressed with the prototype.
By the standard protocols, the ventilator will undergo various tests and trials before it approves for use.