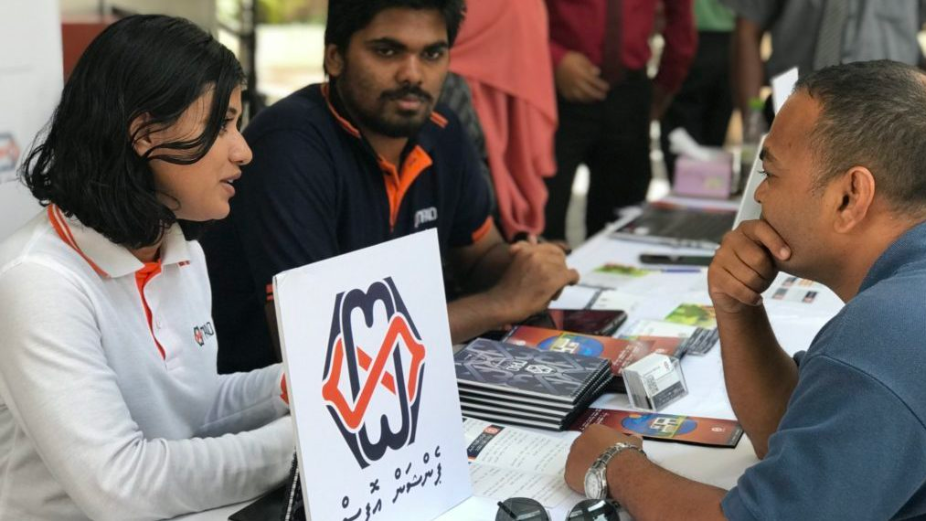 A Memorandum of Understanding (MoU) has been signed between Villa College and Pension Office to conduct a financial literacy programme for students and youth.
The main objective of the programme is to create financial awareness among the youth, provide information on saving money and investing, and build an economically empowered generation.
Under the MoU, information will be provided to college students and youth through various media sources, and activities such as information sessions and seminars will be conducted. Research on how to improve the pension system will also be carried out.
Acting Chief Executive Officer of Pension Office Sujatha Haleem signed the MoU on its behalf at a ceremony held at the Pension Office. Vice Rector of Villa College Dr. Ali Najeeb signed the agreement on behalf of the college.