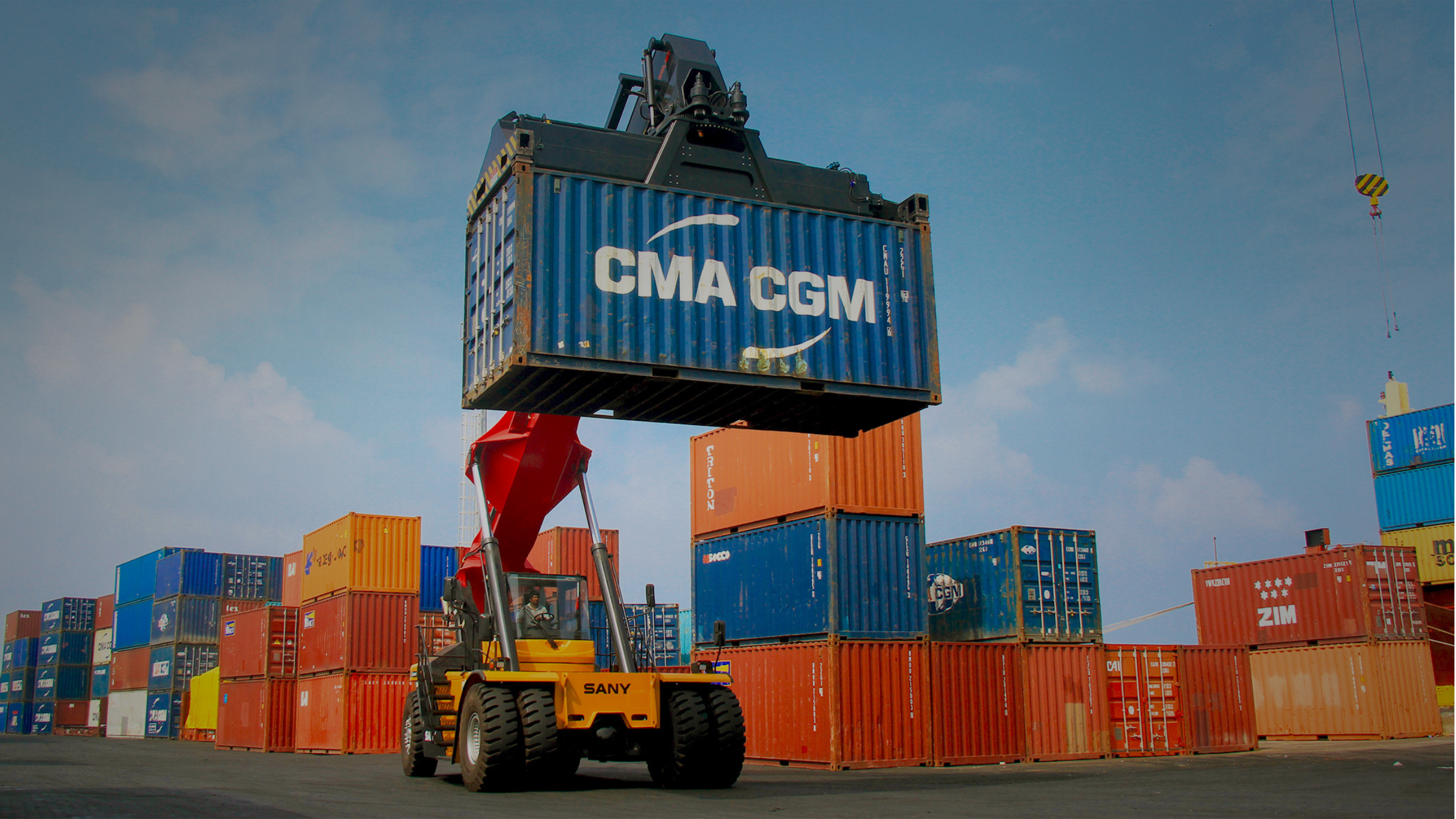 Maldives Ports Limited (MPL) established a pre-storage container system at the Male commercial harbour, which comes into effect from August 5, 2023. This service is designed to streamline the process of handling imported goods, particularly for those seeking services at the harbour.
The new system will allow for storage of Less than Container Load (LCL) shipments, specifically containers with a volume of less than 10 cubic meters (CBM). This is anticipated to take place once the preliminary storage period for these LCL containers is complete. By providing this added service, MPL aims to reduce the demurrage fees for goods stationed at the harbour and expedite the loading process for shipping agents.
The MPL announcement also detailed the fee structure for the new storage facility, stating that charges would be levied on a per CBM per day basis, inclusive of Goods and Services Tax (GST). The rates are as follows:
| | | |
| --- | --- | --- |
| CBM | RATE MVR/CBM/DAY | RATE WITH GST |
| 0-3 | 85.67 | 92.52 |
| <3-6 | 57.11 | 61.68 |
| <6- above | 42.83 | 46.26 |
The implementation of this system is expected to be a significant move for the efficiency and cost-effectiveness of the operations at the Male commercial harbour.