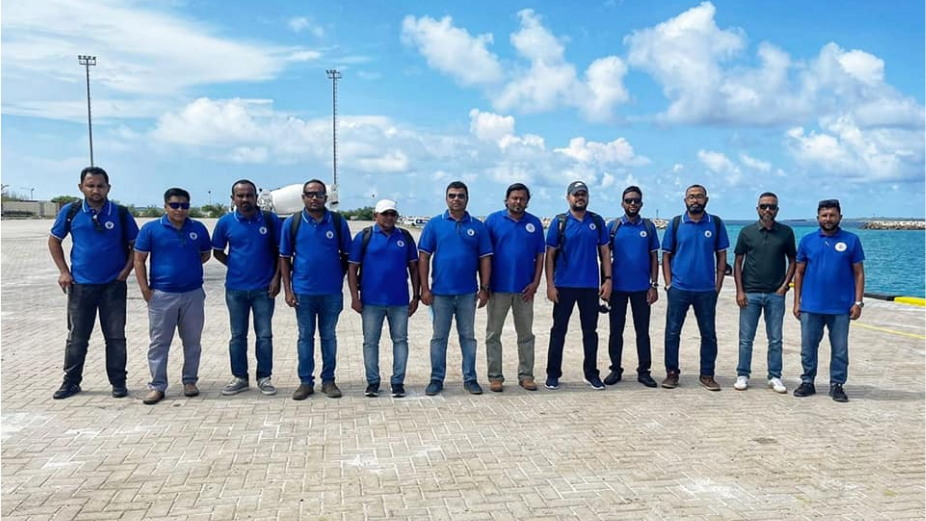 The management and board members of Maldives Ports Limited (MPL) have visited Kulhudhufushi City to meet with Kulhudhufushi Ports Limited (KPL) staff and customers.
During the visit, the two parties addressed operational issues and discussed plans to improve services.
MPL management and board members also thanked the KPL staff for their dedication in providing port services to the community during the ongoing COVID-19 pandemic.
Kulhudhufushi Ports Limited (KPL) manages the Kulhudhufushi Regional port, located in the second Northern-most atoll in the Maldives. The port serves as a hub in managing domestic, inter-island maritime trade and distribution activities within the northern region. KPL plays an important role in supporting transportation of goods and merchant trade from the central capital Male' to the northern area.