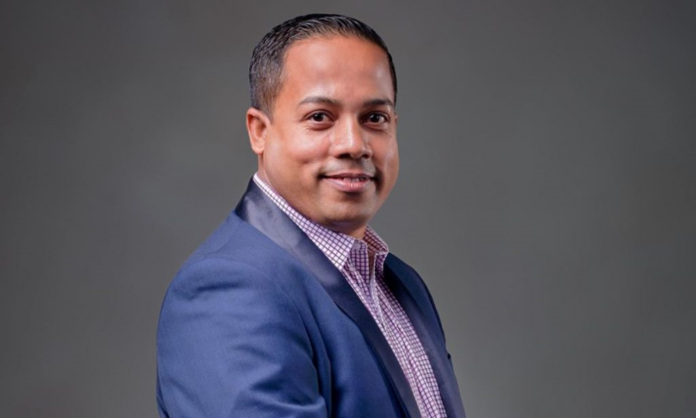 Mr. Afeef Hussain, the Regional Director of Training, Development and Quality Assurance of Lux* Resorts and Hotel is appointed as one of the eminent speakers at the Customer Experience Management Meet held at the Movenpick hotel Colombo on 24th January 2019.
Mr. Afeef has been working in the hospitality industry for over 15 years. Experienced in the areas of HR strategy, customer experience, quality management, talent, performance management, and learning and development. The different areas covered in his training programs include Growth Mindset, Emotional Intelligence, Presentation Skills, Time Management, Leadership Programs and series from John Maxwell Books, Up Your Service Superior Service Culture Series and many more.
This event is about learning from the leaders of the world about their customer experience strategies across all channels and touch points to efficiently evaluate the Voice of Customers (VOC) in turn implementing the best strategies and technologies to drive their business momentum. The focused sectors include Retail and E-commerce, BFSI, Travel, Tourism, Leisure, Airlines, Hotel, Telecom and Broadcasting, Healthcare, Exports, Logistics and Transport, FMCG and Call Centre.
The highlighted key points for this event are :
1) Recognizing Voice of the Customer (VOC) – Discover key strategies to listen actively and turn the voice of the customer into actionable insight.
2) Creating Consistent Communication – The meet will discuss how to realize the customer touch points and give them unified experiences in an Omni Channel environment.
3) Understanding customer's ecosystem and journey – Learn the new science of customer emotions and harness the powers of various metrics to identify the right indicators for success.
4) Analytics to rescue – Craft an end-to-end customer experience by leveraging analytics to predict and anticipate customer behaviour.
5) Brand Authenticity – Empowering the role of CRM (Customer Relationship Management) to provide personalized service, in turn, delivering relevance and value.