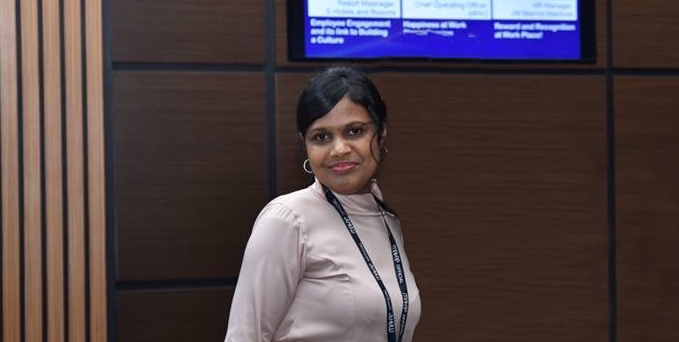 Ms. Fathimath (Fathun) Mohamed has been appointed as the Enterprise Account Manager at Ooredoo Maldives.
Ms. Fathimath's tenure with Ooredoo Maldives began in April 2019.
Before working at Ooredoo Maldives, she worked at Maldives Civil Service Commission as the Head of Human Resources and later as the Head of Human Resources and International Relations.
She attained her Bachelors Degree in Business Administration and Management from Oxford Brookes University from 2006 to 2010.
She also serves as the Vice President of the Maldives Association of Human Resource Professionals (MAHRP).