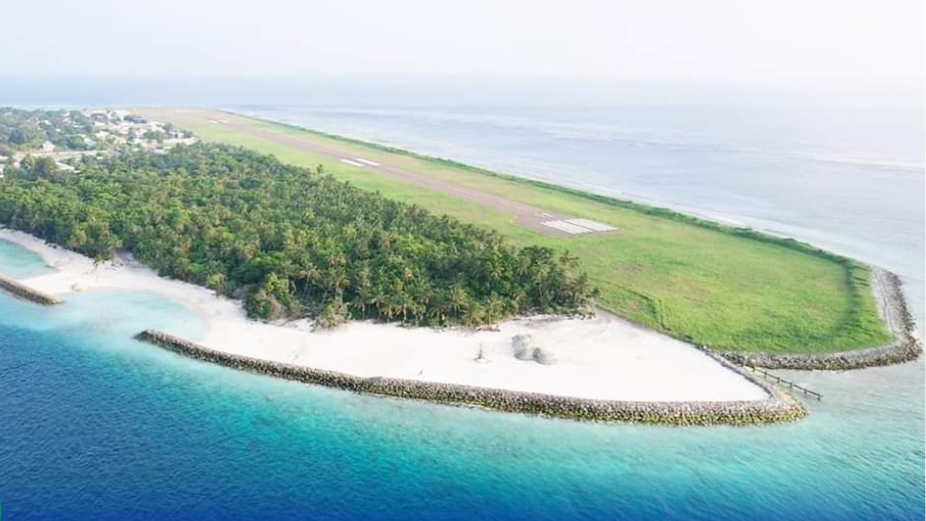 Maldives Transport and Contracting Company (MTCC) has revealed that the B. Dharavandhoo shore protection project has now been completed.
The Planning Ministry handed over the project to MTCC on November 25, 2021. The project is worth MVR 22.14 million.
As part of the project, 10,800 cubic metres of sand have been laid on the beach, 490 metres of outer fencing and 96 metres of revetment have been laid.
Dharavandhoo has long endured the fear of erosion. As a result, large portions of the north and west sides of the island have been swallowed up, and the beach has eroded. Due to erosion, many trees fall every year.
MTCC said that the Dharavandhoo shore protection project will protect the erosion zone of the island and solve the long-standing problems and hardships of the people.