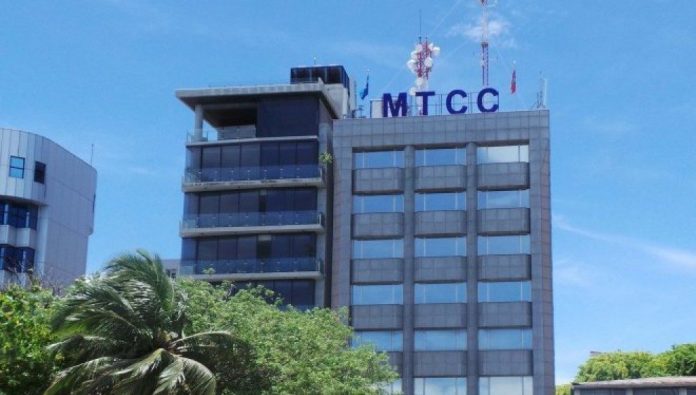 Maldives Transport and Contracting Company (MTCC) has opened the opportunity for an apprenticeship program, to prepare apprentices interested in marine engineering. This was revealed in an announcement made by MTCC.
Under the apprenticeship program, MTCC states that the company will select 4 trainees for marine mechanisms and applications are open for the opportunity. The 4 selected trainees will work for a contract of 1 year, states MTCC.
According to MTCC, the participants of the apprenticeship program will be working at the after-sale service unit of the Vilingili terminal. The 4 selected trainees will be working from 1400hrs to 1700hrs on weekdays and 0900hrs to 1800hrs on Saturday.
The applicants for these posts shall be above 18 years of age and shall reflect skills such as teamwork, interest for the work, hard work, responsibility along with good health. The announcement highlights that applicants who are pursuing education from the stated field will be given priority in selection.
As stated by MTCC, the shortlisted applicants will be called in for an interview between the 25th and 27th of August 2020. The application deadline for the post of marine mechanic will be due at 1500hrs on 24th August 2020.
Interested applicants shall send attested educational certificates along with the ID card copy and a passport size photo via the company's official website for careers: https://mtcc.mv/careers/