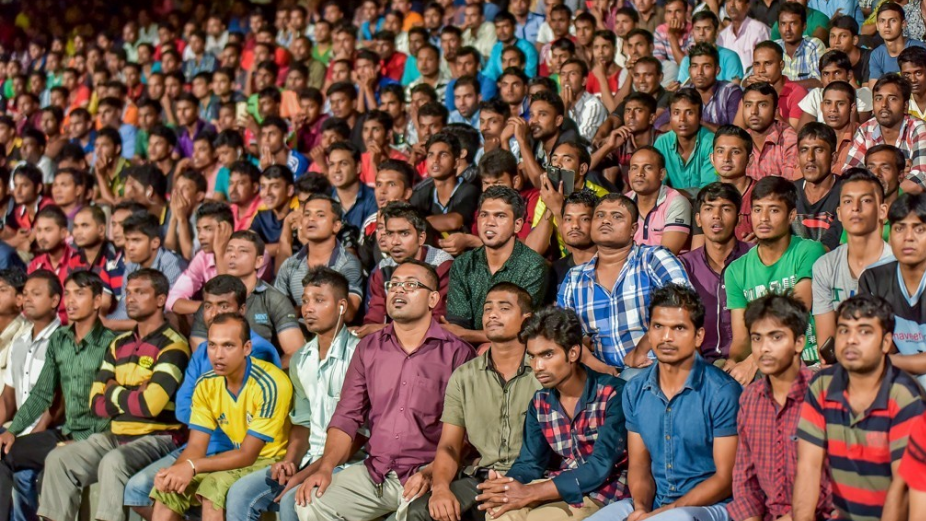 Maldives Monetary Authority (MMA) has revealed that USD 93 million (approx. MVR 1.4 billion) flowed out of the country in the form of foreign workers' salaries during the year 2020.
According to the Quarterly Economic Bulletin publicized by MMA for the final quarter of last year, remittance companies experienced a loss in business compared to the previous quarter. During the final quarter, USD 15.4 million (approx. MVR 237 million) was sent through remittance companies, which is a 43 percent drop compared to the third quarter of 2020.
However, compared to 2019, the total amount that flowed out as remittance increased in 2020 by USD 17.7 million (approx. MVR 272 million).