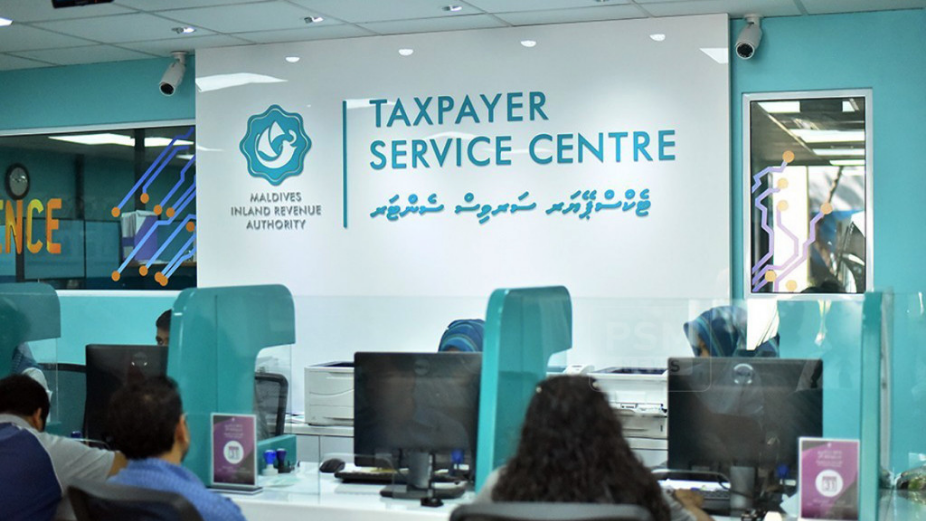 The state generated an tax revenue of MVR 2.03 billion through MIRA in December 2021.
This is the highest tax revenue generated within a single month last year. The revenue generated last month was an increase of 45 percent compared to the projected revenue.
MIRA stated the rise in revenue can be attributed to the fact that tourist arrivals increased fourfold in December 2021 compared to the same period in 2020. The authority also received a lease period extension fee in December 2021 as well.
MVR 952.77 million was received as GST last month, while MVR 485.44 million was received as tourism land rent and MVR 153.60 million was received as lease period extension fee. The state also received MVR 95.69 million as income tax and MVR 94.41 million as Green Tax.
The state generated over MVR 15 billion through MIRA last year. The second highest monthly revenue generated by the state was in September last year. Revenue increased in September 2021 due to the easing of COVID-19 measures for tourists hailing from India.