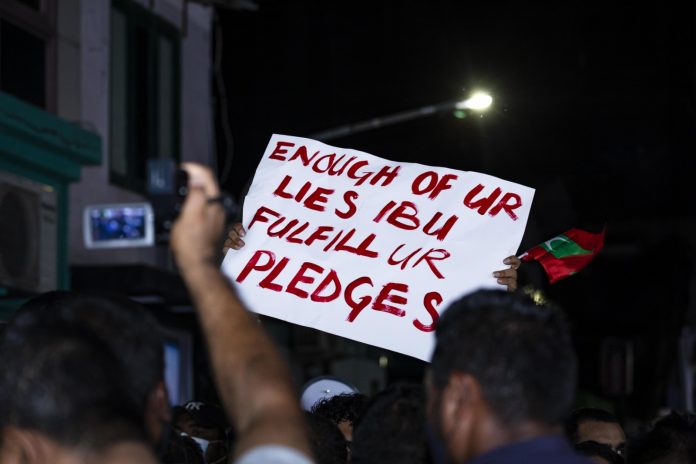 The estimated expenditure by the government for 2020 is MVR 37.9 billion and the estimated budget balance for this year is a deficit of MVR 6.0 billion. Millions are allocated for ministries, such as the Ministry of Gender and National Drug Agency, but is it truly worth it? Do the results of the work done by these authorities justify the high budget?
Environment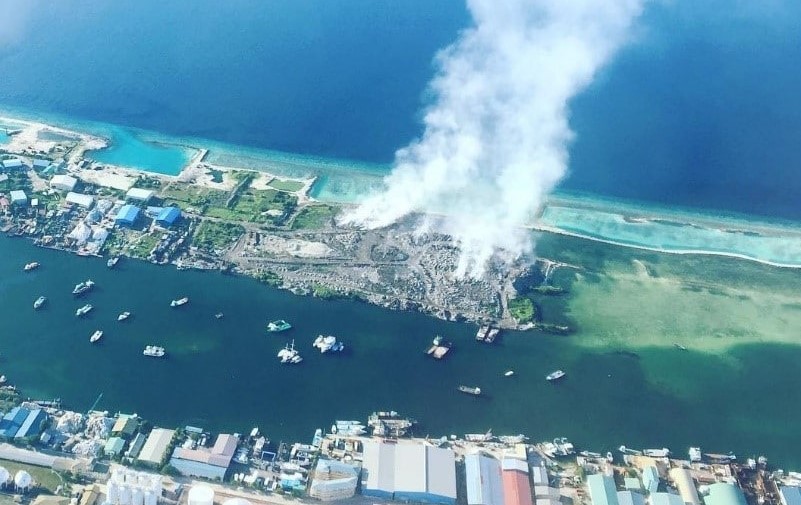 According to the budget of 2020 approved by the People's Majlis, MVR 1,790,128,102 is estimated to be spent on environmental protection. This includes waste management, wastewater management, pollution abatement, protection of biodiversity & landscape and environmental protection N.E.C. We still see a high level of pollution in the Greater Malé Region and its outer islands. Open dumping and burning of garbage at the dumpsite on Thilafushi Island (6 kilometres from Malé) create an environmental and public health hazard.
Housing & Community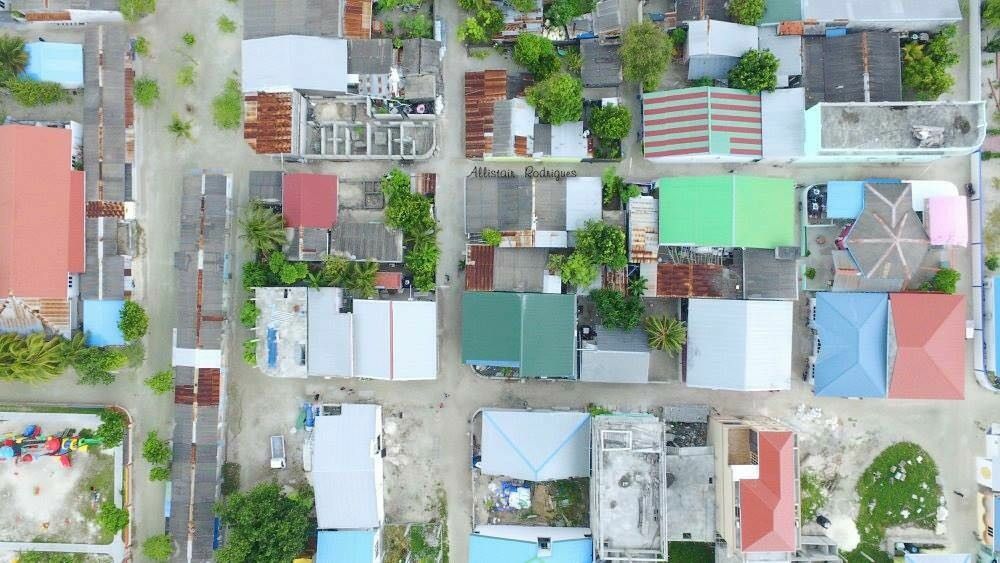 For housing and community amenities, MVR 3,128,918,850 has been budgeted this year. From this, over MVR 1 billion is allocated for housing development. It's true that more places, more flats are being constructed. However, did this solve the issue faced by the public? Regardless of the available housing, the majority of people are unable to afford the high rents charged.
Social protection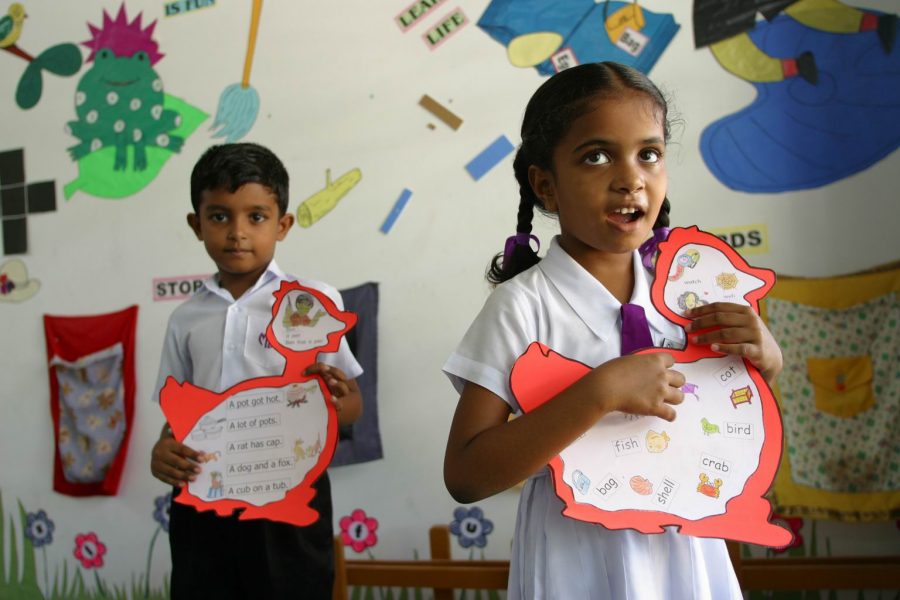 Included in the MVR 3,991,184,348 budget of social protection are spending on sickness & disability, old age, survivors and family & children. Some people are saying that the number of orphanage homes is increasing. Statistics by Maldives Police Service reveals that domestic violence cases reported so far this year is 135.
Science & Technology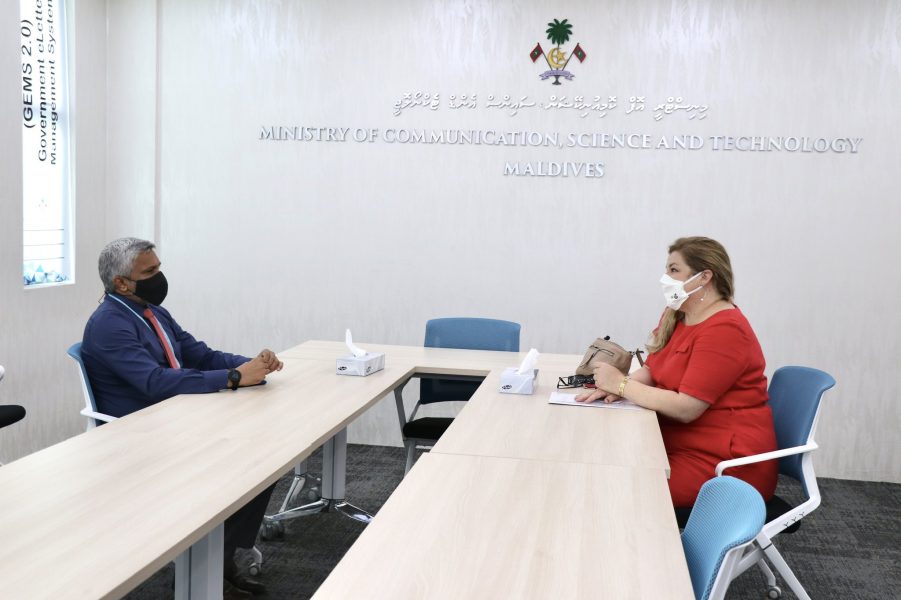 The Ministry of Communication, Science and Technology is a new ministry established by President Ibrahim Mohamed Solih to drive the development of Communication, Science and Technology as a cornerstone of national development. In the President's 100 vows, he promised to reduce the cost of the internet in the country. Yet, the high cost of the internet remains one of the biggest concerns of the public. We can't be sure what was the budget allocated for this.