Male' Water and Sewerage Company (MWSC) has inaugurated its new customer service building today through a special ceremony.
During the ceremony, the Managing Director of MWSC, Mr Ibrahim Fazul Rasheed outlined that the main goal of the company is to provide good quality services to the public. Hence, the new customer service building can provide the services to the customers with more convenience whereby it is an additional opportunity to create a more friendly environment than before between MWSC and its customers.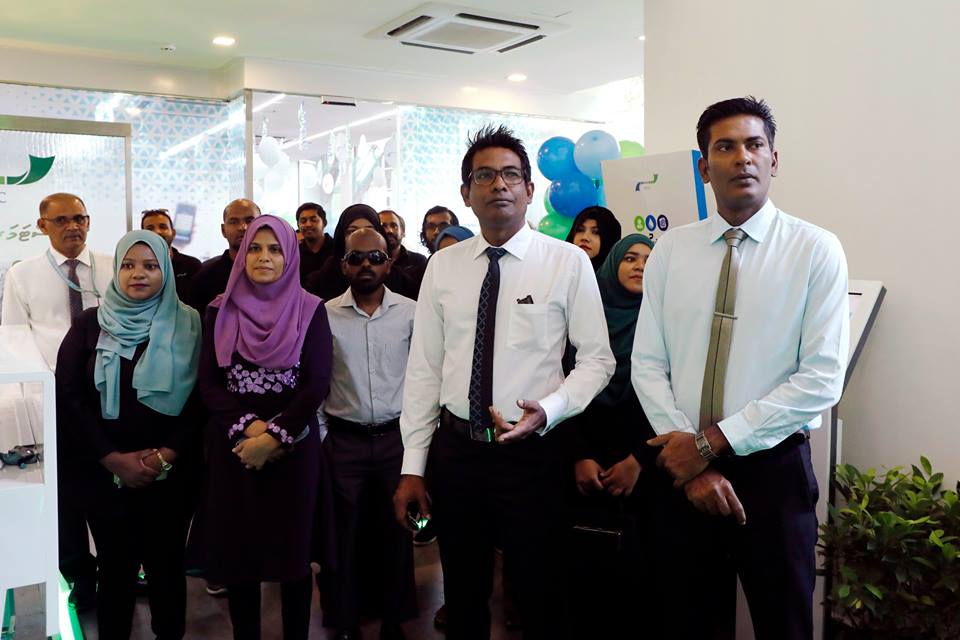 The Ground floor of the new customer service building of MWSC will be operated for water bill payments while the First floor will be used for providing other customer services including water and sewerage services and providing customers with information regarding the services. In addition, "Self-service Kiosk" is also available for the customers to be used on the Ground floor.
Apart from the customer service building, MWSC also has 3rd party payment outlets which accept payments. Moreover, bill payments can also be made conveniently on its mobile application.
MWSC aims to sustainably provide safe water to the public.