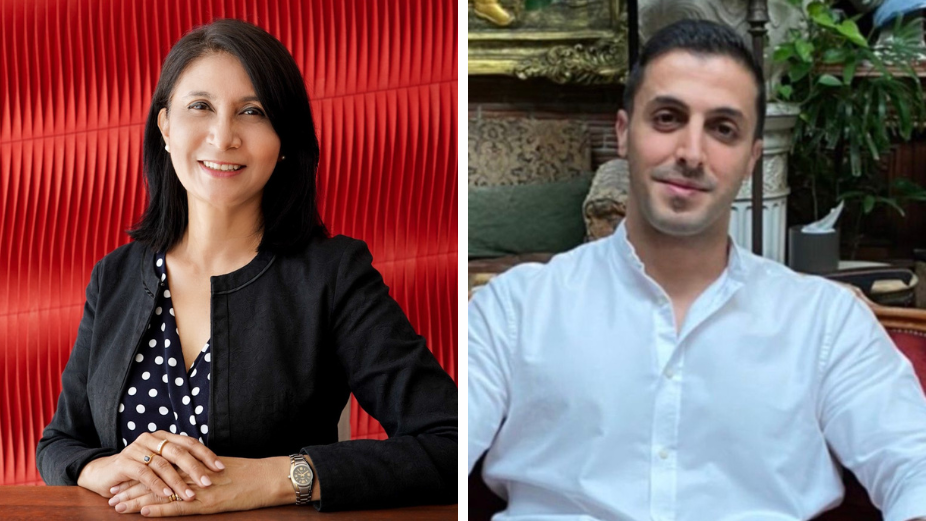 Park Hyatt Maldives Hadahaa has announced the selection of an experienced group of emerging leaders to lead Park Hyatt Maldives Hadahaa. The new chosen individuals possess extensive experience within the hospitality industry and show tremendous promise for bringing the vision of Park Hyatt Maldives Hadahaa towards successful completion.
Elizabeth Dass-Brown – Cluster Director of Marketing Communications
Elizabeth will be responsible for managing Park Hyatt Maldives Hadahaa and Park Hyatt Siem Reap, based in Bangkok, Thailand.
Elizabeth, originally from Malaysia, has worked in various leadership roles at five-star hotels and resorts spanning a hospitality career of more than 20 years. These include luxury properties under the E&O Brand, HPL Singapore, Minor Hotels, Marriot Hotels Luxury Collection, and most recently as Group Director of Marketing & Communications for SALA Hospitality Group.
Elizabeth is an accomplished, self-driven individual who is diversely experienced in hotel and resort management internationally and regionally. A professional with strong creative visions and communications skills, her forte also includes branding, repositioning and digital marketing. As a key marketing team member, Elizabeth will ensure that all marketing initiatives are consistent with Hyatt's global brands and standards.
Elizabeth's passion for travels and the different cultures and peoples she meets, enables her to share her experiences through work –related storytelling.
Mouner Abou Alnour – Cluster Assistant Director of E-Commerce
Mouner will report to Sayantini Ghosh, Cluster Director of Revenue and is responsible for managing digital marketing activities for Park Hyatt Maldives Hadahaa, Park Hyatt Siem Reap and Hyatt Regency Phuket.
Mouner is a Syrian-born digital marketer who attained a Bachelor's Degree in Information Technology Engineering from Damascus University, Syria, in 2010 and Professional Degree in Digital Marketing Hospitality & Pricing Strategy from Cornell University, United States, in 2018.
After his studies, he commenced his career as a Sales & Marketing Executive and was subsequently promoted to cluster role Digital Marketing for various hotels in Bangkok, Thailand including Compass Hospitality, The Westin and Sheraton hotels.
Mouner is familiar with Hyatt Hotels, having previously handled Park Hyatt Siem Reap and the Regency in Phuket. He is fascinated by history and philosophy, which led him to read books during his leisure time.