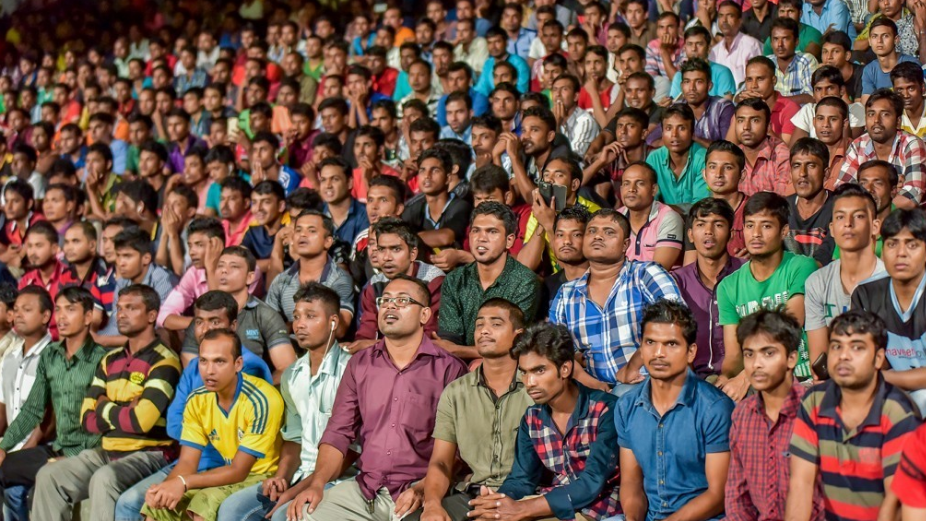 Starting from 15th February, work permits for foreigners will be issued under the newly formed regulations regarding expatriates working in the Maldives, the Economic Ministry has announced. 
The announcement stated that work permits are to be issued upon the completion of the verification process by the Ministry which will be made through the Xpat online service system. 
The employers or an agent appointed by the employer of the expatriate must then present the expatriate worker to the Ministry after the verification process is completed and an appointment is made. 
Verification procedures are to be carried out with the biometric data and information details related to the expatriate, said the Ministry. The Ministry stated that the expatriate can only be employed upon the issuance of the work permit. The work permit, in turn, will only be issued when the required procedures are completed. 
The new regulation will be enforced starting from 15th February.