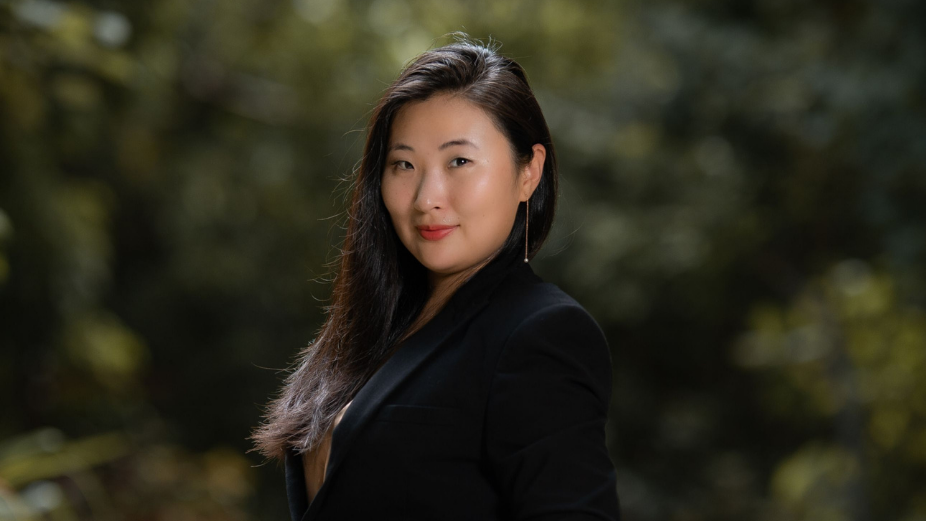 Alila Kothaifaru Maldives has announced the appointment of Nika Kim as Senior Sales Manager at the newly opened Hyatt property in the Maldives.
Nika brings nearly a decade of hospitality experience, including her previous assignment in the commercial department at Grand Park Kodhipparu and Ayada Maldives. In this new role, Nika will oversee the Russia and CIS market focusing on introducing Alila Kothaifaru Maldives as the new addition to the Maldives' luxury resorts. 
Fluent in Russian, English and Korean, Nika received her master's degree in public administration from Hanyang University, Seoul, South Korea. Throughout her hospitality career, she has gained a breadth of experience in creating new relationships and maintaining strong customer relations.
Originally from Russia, Nika has a deep love for travelling, learning about new cultures, visiting theatres, and watching musicals as well as ballet shows. Moreover, she always wanted to write her book that can be turned into a movie.
For more information about Alila Kothaifaru Maldives visit www.alilahotels.com/kothaifaru-maldives