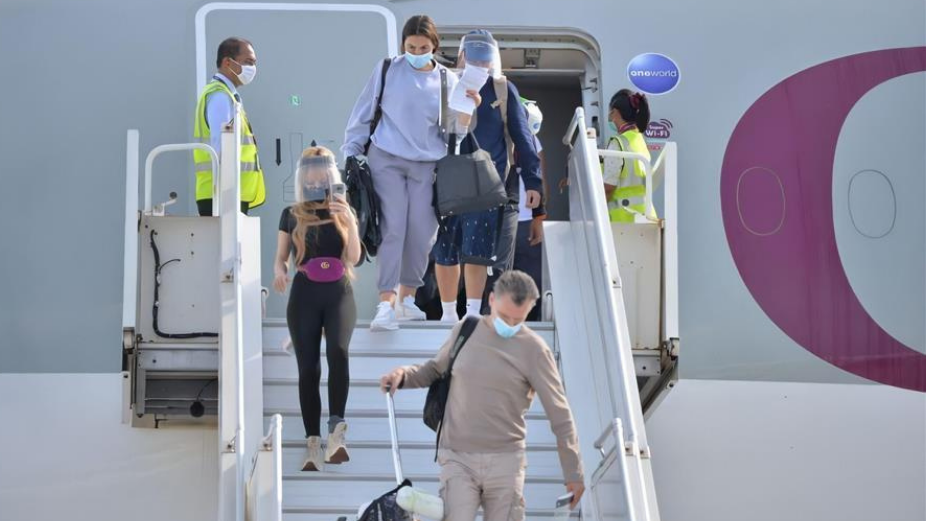 The dollar revenue of the month of October for Maldives Inland Revenue Authority (MIRA) has decreased considerably compared to the previous month.
Statistics published by MIRA on last Monday reveal that the authority earned USD 4.68 million. This is a reduction of USD 2.06 million in comparison of the month of September where the authority received USD 6.74 million.
In August, MIRA earned 21.67 million as US dollars. August marks the highest month of earnings by MIRA, since the pandemic hit the country.
70 percent of the earnings for October is from tourism goods and services tax or TGST. 5.6 percent (USD 260,653) of the income was as airport development fees while 12 percent (USD 568,554) came as Green Tax.
MIRA received 3.9 per cent (USD 182,151) as BPT while 5.5 percent (USD 257,884) was as airport service charges.
Compared with the third-quarter earnings of 2019, MIRA saw a decline of dollar revenue by 75.9 percent. The Maldivian tax administration accredited the reduced revenue to the stagnated tourism industry due to the pandemic.