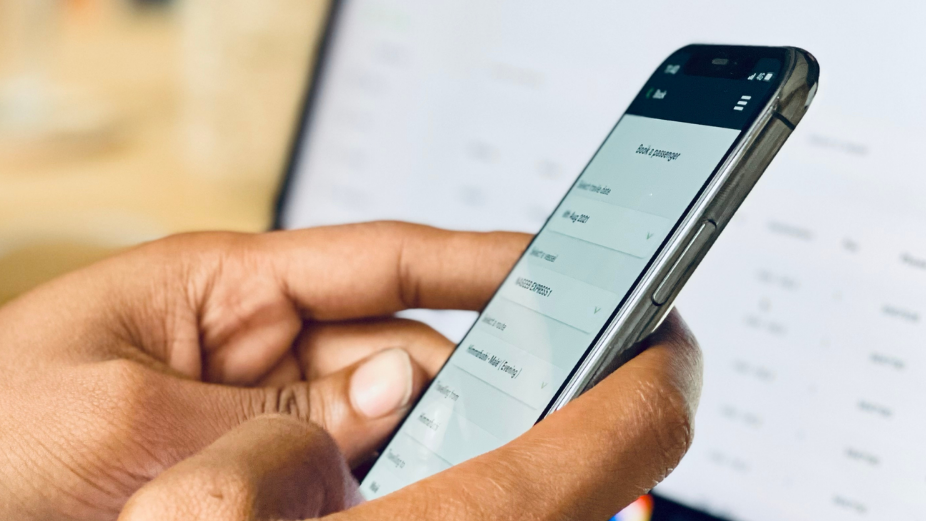 The islands of Maldives are surrounded by water and sea transport is still one of the most essential modes of transport linking the islands. The mode of sea transportation needs to be seen under one wing and ODIAPP is bridging this gap by helping you to move around the Maldives.
ODIAPP is a booking platform for travellers and lets them book speedboat tickets instantly in just a few steps. 
For now using ODIAPP you can book tickets to Rasdhoo, Ukulhas, Mathiveri, Omadhoo, Haggnaameedhoo, Mahibadhoo, Dhangethi, Dhigurah, Kunburudhoo, Felidhoo, Fulidhoo, Thinadhoo, Keyodhoo and Dhiffushi.  Travellers can either hop into a scheduled vessel or they can hire an entire vessel just for themselves. More destinations will be added to ODIAPP in the days to come
It is a user-friendly platform built for you to save time and money and manage your transport to other islands. So far with just 6 months in operations, ODIAPP has issued over 30,000 e-tickets. 
Some of the key features of the app available for now are:
Search for a vessel for private hire or a scheduled trip, and pay instantly as well as check the schedules and more.
E-tickets along with passenger travel information and a unique QR code for e-boarding will be provided to passengers.
No extra charges are included in the tickets for passengers who book using ODIAPP, the lowest rates are ensured.
Experience ODIAPP for free
ODIAPP is currently rolling out beta testing and you can experience the app on iOS and Play Store.
Apart from the passenger app, ODIAPP has also introduced an operator app "ODI Assistance" which helps in easing daily operations of the operators from bookings management to daily auto-generated reports to key performance analytics in a beautifully designed mobile application. Operators using this app can operate their fleet on the go.
ODIAPP is also getting ready to launch its corporate solutions including dynamic tracking solutions to its partners around the Maldives.
For more information and updates please visit https://odi.travel/