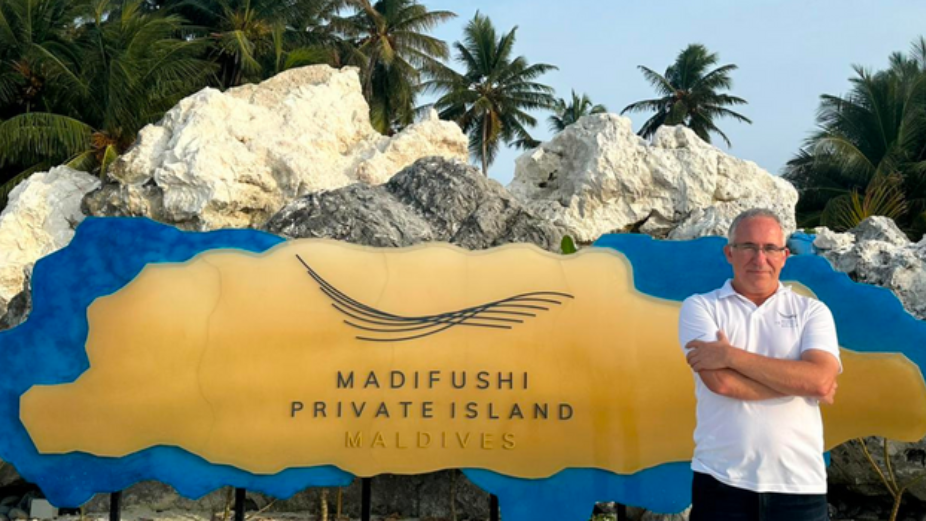 Turkish-born Omer Songur has been appointed as the new General Manager of Madifushi Private Island. Omer is a seasoned hospitality professional with over 25 years of experience in the industry. He graduated from the University of Ankara with a bachelor's degree in Hotel Management and completed the Hotel Management program at Cornell University in the USA.
Omer started his career in the hospitality industry in 1995 at Royal Caribbean Cruise Line and gained experience in various management roles at cruise lines and Hilton International. He has worked as a manager in different international hotels in many countries, including the USA, England, South Africa, Cyprus, and CIS countries.
As the new General Manager of Madifushi Private Island, Omer and his team are focused on achieving great success quickly and taking their place among the elite hotels of Maldives. He has been with the hotel since August 2022 as the Pre-Opening Manager and will continue his role as General Manager.
Madifushi Private Island is known for its crystal clear sea, rich marine life, and pristine golden beaches, and the hotel's motto is "No Rush." All services are individual and tailor-made for each guest and are extended to provide a serene wonder experience. The hotel's Steak Restaurant Fahrenheit is known for the best meat and cooking team in the Maldives.
The hotel has also partnered with two professional companies, Mandara SPA and MSTS, who are the best in their businesses in the Maldives. With Omer's leadership and extensive hospitality experience, Madifushi Private Island is poised to become a top destination for luxury travellers in the Maldives.