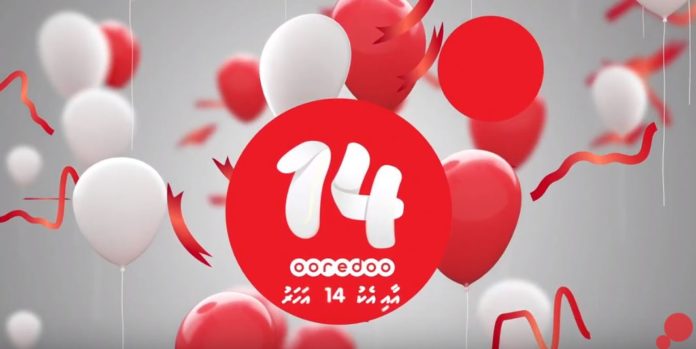 Telecom Giant, Ooredoo was launched in the Maldives on 1st August 2005 as Wataniya Telecom Maldives Private Limited.
Ooredoo Maldives is part of the international telecommunications company Ooredoo, which operates in 10 countries across the Middle East, North Africa and Southeast Asia, serving over 119 million consumers and businesses, delivering the leading data experience through a broad range of content and services via its advanced, data-centric mobile and fixed networks.
The company became a public limited company on 6th October 2016 and thereby was re-registered as Ooredoo Maldives Public Limited Company. Our majority shareholder is Wataniya International FZ-LLC holding 90.5% of the issued shares of the Company with the remaining 9.5% of the shares are held by the public.
With a subscriber base of over 440,000 customers in the Maldives ranging from individuals, small to medium businesses, large corporates and state institutions and Ooredoo continues to achieve robust compound annual growth rates of 12.4% in subscribers and 22.7% in revenue from 2013 to 2018.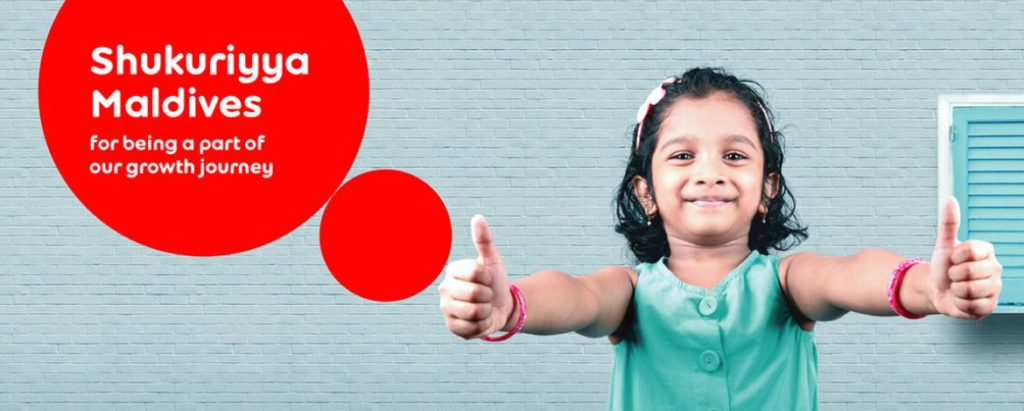 The CEO of Ooredoo Maldives, Mr. Najib Khan has shared special greetings to celebrate 14 successful years with Maldivian communities, reaffirming the company's strong commitment to enriching lives in a Digital Maldives. The message can be viewed here: https://youtu.be/z-0wg5kPMpQ
As it looks towards the fifteen year in the Maldives, Ooredoo will continue its efforts to support the digital lifestyles of customers through life-enriching innovations and technologies.