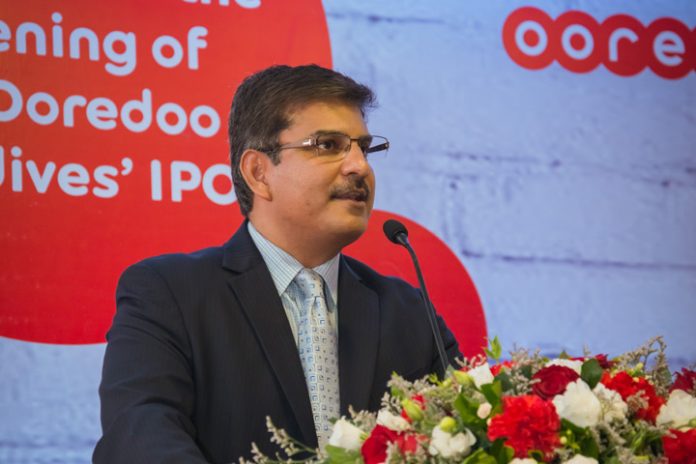 Ooredoo reveals that the telecommunication company has generated a profit of MVR 80 million in the second quarter of 2020.
According to the quarterly statistics published by Ooredoo, the company has generated a total of MVR 409.6 million in Q2 2020. Ooredoo stated that the company's total income has shown a significant decrease this year due to the Pandemic. The company highlights the decrease in the income generated from data roaming. This is due to the ban on traveling in several countries as a safety measure against COVID-19.
In Q1 2020, Ooredoo has generated a gross revenue of MVR 410 million. This means the revenue of Q2 2020 has decreased by 24.6% and by 16.7% if compared to the revenue generated in Q2 2019.
During Q2 2020, Ooredoo Maldives has provided MVR. 2.5 million to the government, as an effort to support the economic status of Maldives in the ongoing global pandemic. It has now been 15 years since Ooredoo operates in Maldives.